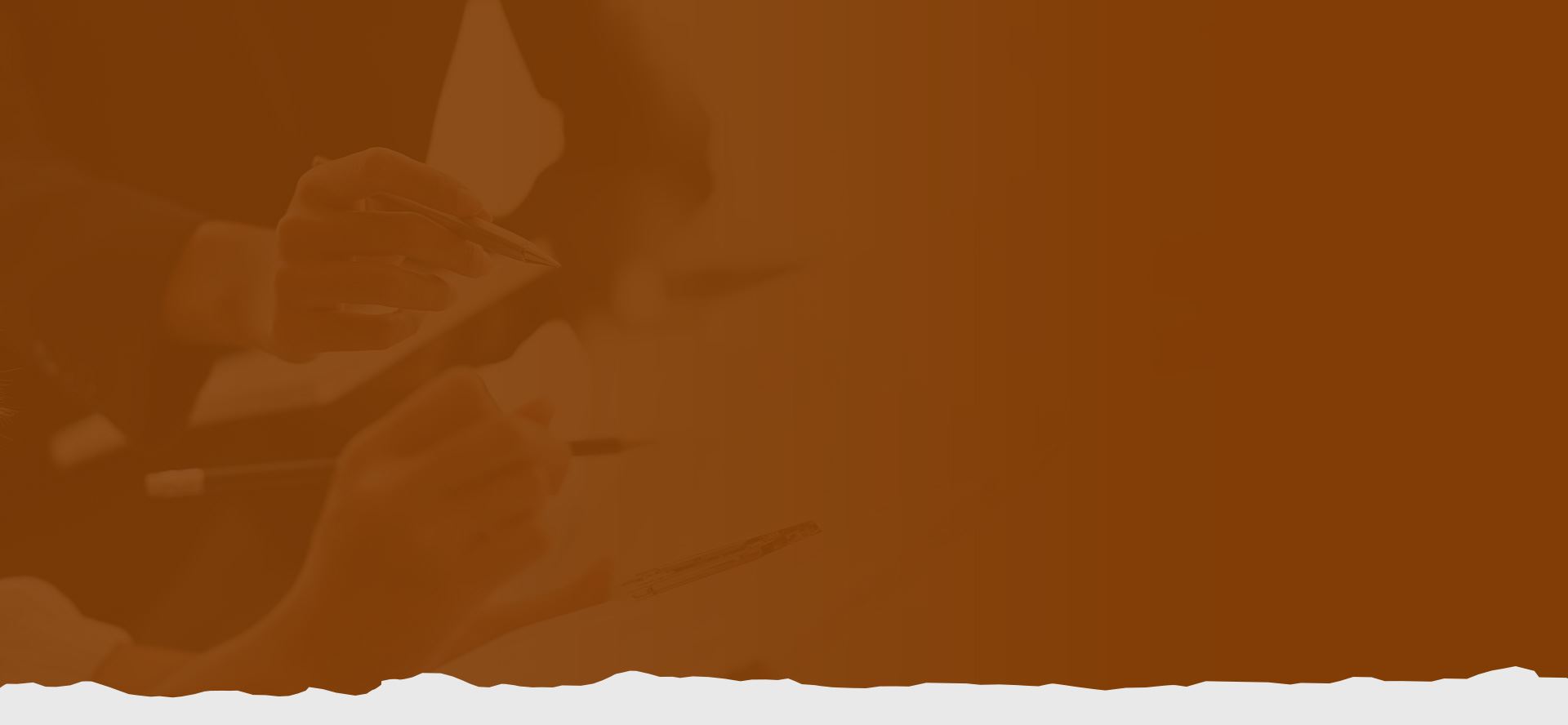 Safegaurding Your Rights In The Workplace
Practice Areas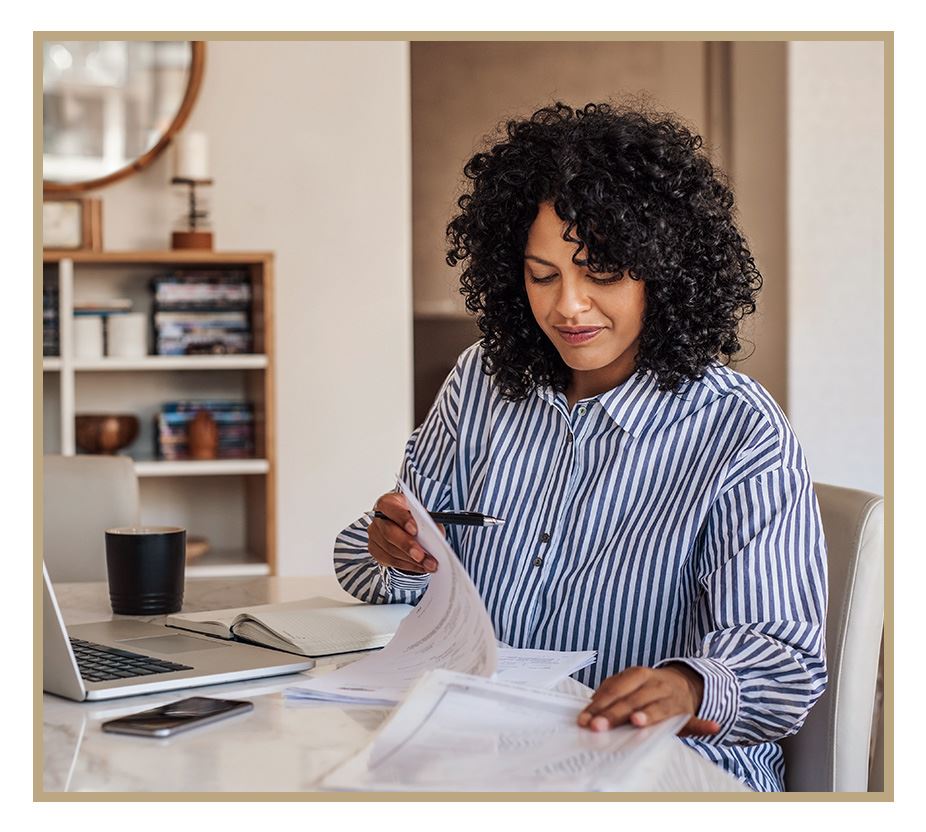 Skilled Attorneys Serving Clients in Houston, Texas
At TB Robinson Law Group, PLLC, we are committed to championing your rights and are ready to stand with you. Our team of legal professionals has over 30 years of experience and a strong track record of securing favorable outcomes for our clients. We know what is at stake when you are facing a legal problem, and we will devote all of our firm's extensive resources to your case.
We can assist you with cases involving:
---
Our multilingual attorneys will work directly with you throughout our handling of your case. Schedule an initial consultation by calling (713) 597-8621 or contacting us online.
---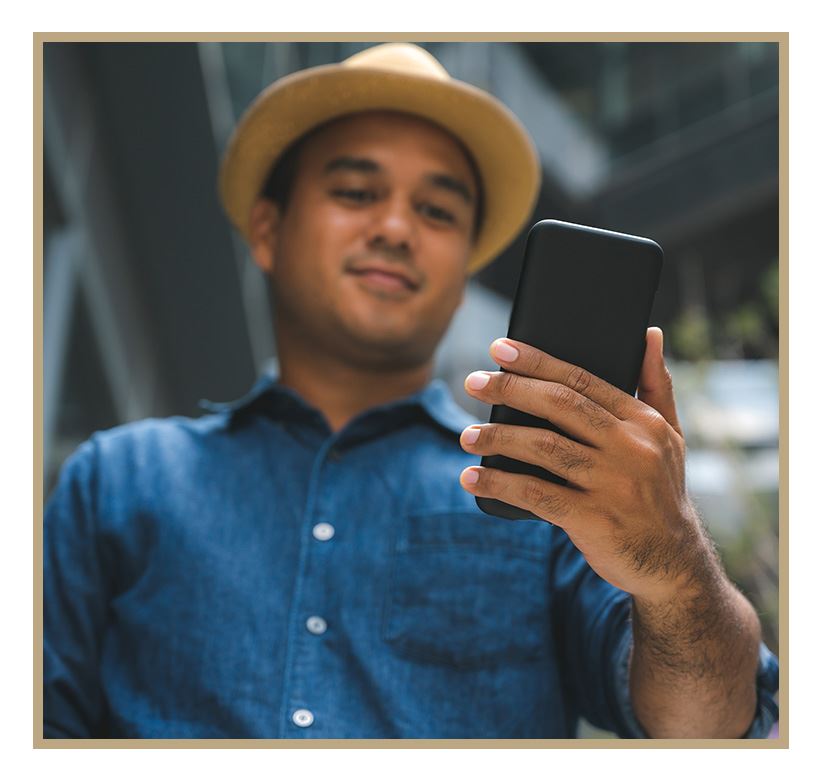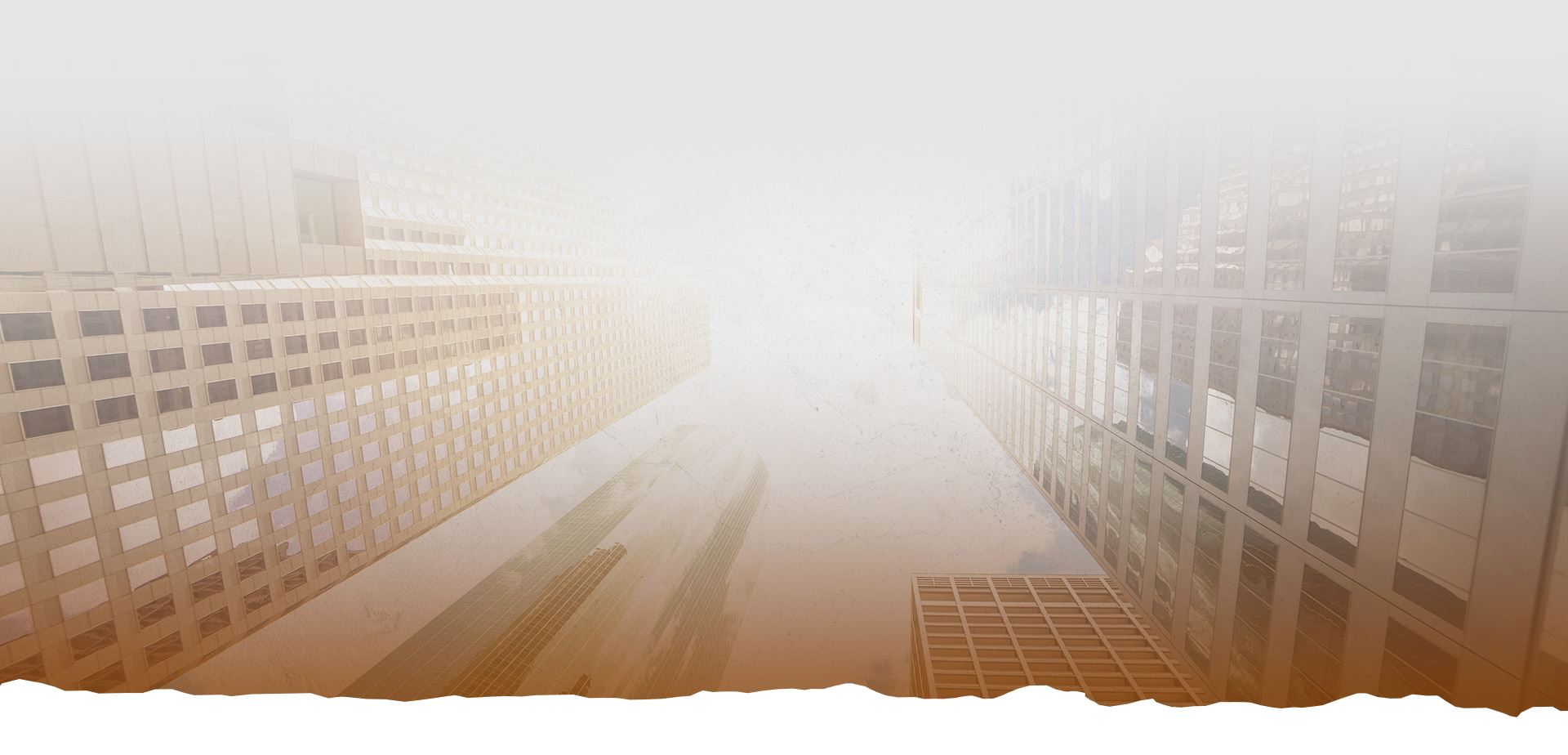 Contact TB Robinson
Law Group, PLLC