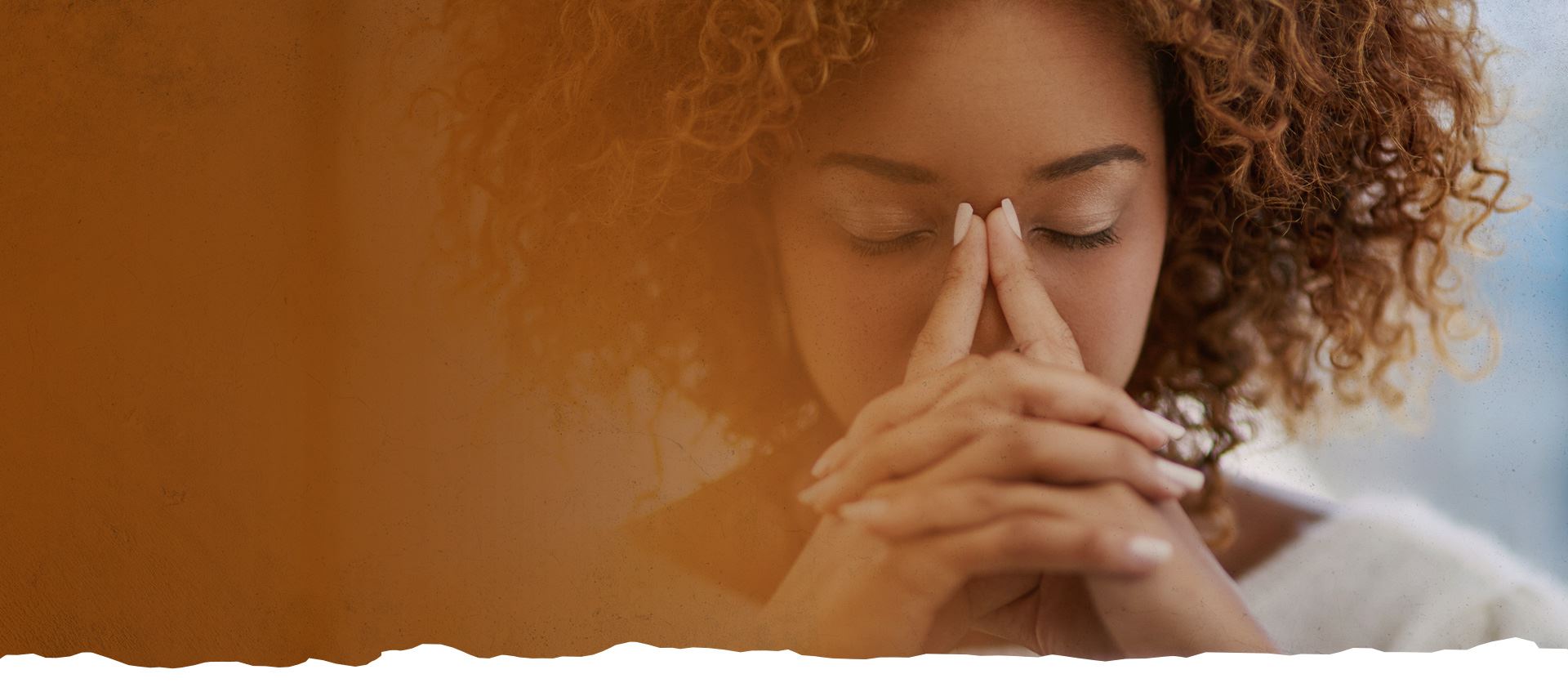 Retaliation In Houston, TX
Seeking Justice For Victims Of Workplace Retaliation in harris county
Employers in Texas can fire, demote or discipline workers for just about any reason — except those prohibited by federal and state laws.
For example, if you suffer an adverse employment action for reporting a safety violation or complaining about sexual harassment, you may have the right to claim compensation and seek other remedies.
At the TB Robinson Law Group, PLLC, we are advocates for employees who have been fired, demoted or otherwise disciplined for asserting their rights and engaging in legally protected activities. retaliation in Houston is common and we have earned recognition of legal colleagues and opponents in Houston and throughout Texas for our advocacy skills.
---
If you have suffered an adverse employment action or retaliatory discharge in violation of the law, call us at (713) 597-8621 or contact us online.
---
Employment Retaliation And The Law
"As an employee, you have certain rights. My mission is protecting those rights and seeking justice when those rights have been violated." — Attorney Terrence B. Robinson
When Can you Claim Compensation for Being a Victim of Retaliation
You may be entitled to claim compensation if you have suffered retaliation for engaging in these legally protected activities:
Reporting safety violations to OSHA or the occupational safety division of the Texas Department of Health
Filing a workplace discrimination claim
Filing a workers' compensation claim
Requesting unpaid leave time
Complaining about sexual harassment
Requesting a reasonable accommodation for a disability
Reporting the dumping of hazardous waste
Reporting fraud or other criminal activity perpetrated by your employer
Other legally protected activities
In general, retaliation cases are easier to prove in court than employment discrimination claims. It is only necessary to show that a person suffered an adverse employment action that may dissuade another employee from engaging in legally protected activity.
Our firm will vigorously represent you, seeking full compensation and other appropriate remedies.
Whistleblower And Qui Tam Representation
Whistleblowers are protected by federal and Texas laws. Our firm represents whistleblowers and employees who have suffered retaliation for reporting corporate wrongdoing.
How Do Qui Tam Laws Work
Under qui tam laws, workers who report fraud (such as Medicare fraud or overcharging the government for products and services) are entitled to a percentage of the money that is ultimately recovered. When representing you, we will seek maximum compensation as allowed by law.
Talk To An Experienced Employment Lawyer
---
Call (713) 597-8621 or contact us online to learn about your legal options and how we can assist you.
---

"Thanks so much Mr. Robinson for your hard work!"

- Former Client

"I definitely recommend this Law firm to anyone."

- Former Client

"My experience has been nothing but the best."

- TJ H.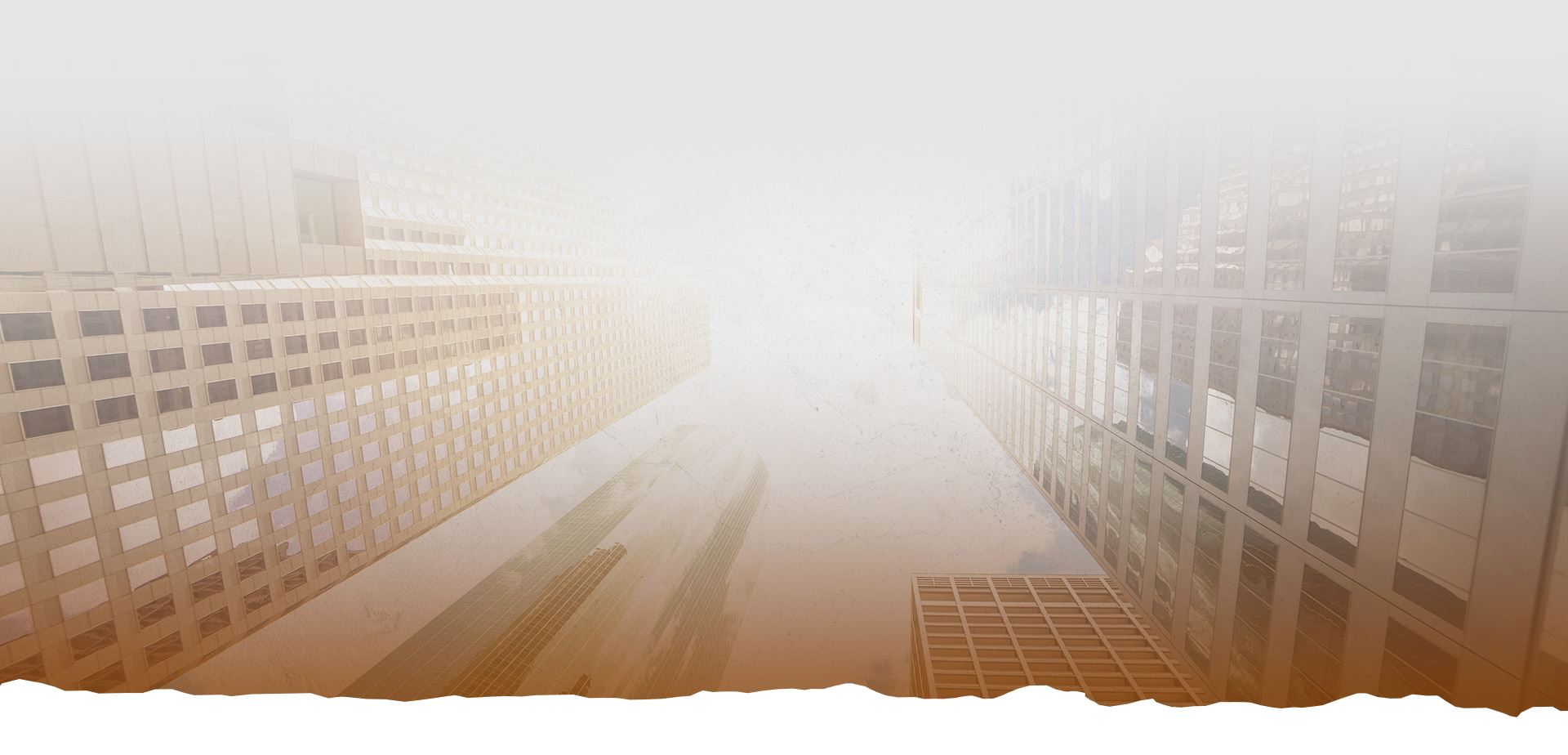 Contact TB Robinson
Law Group, PLLC