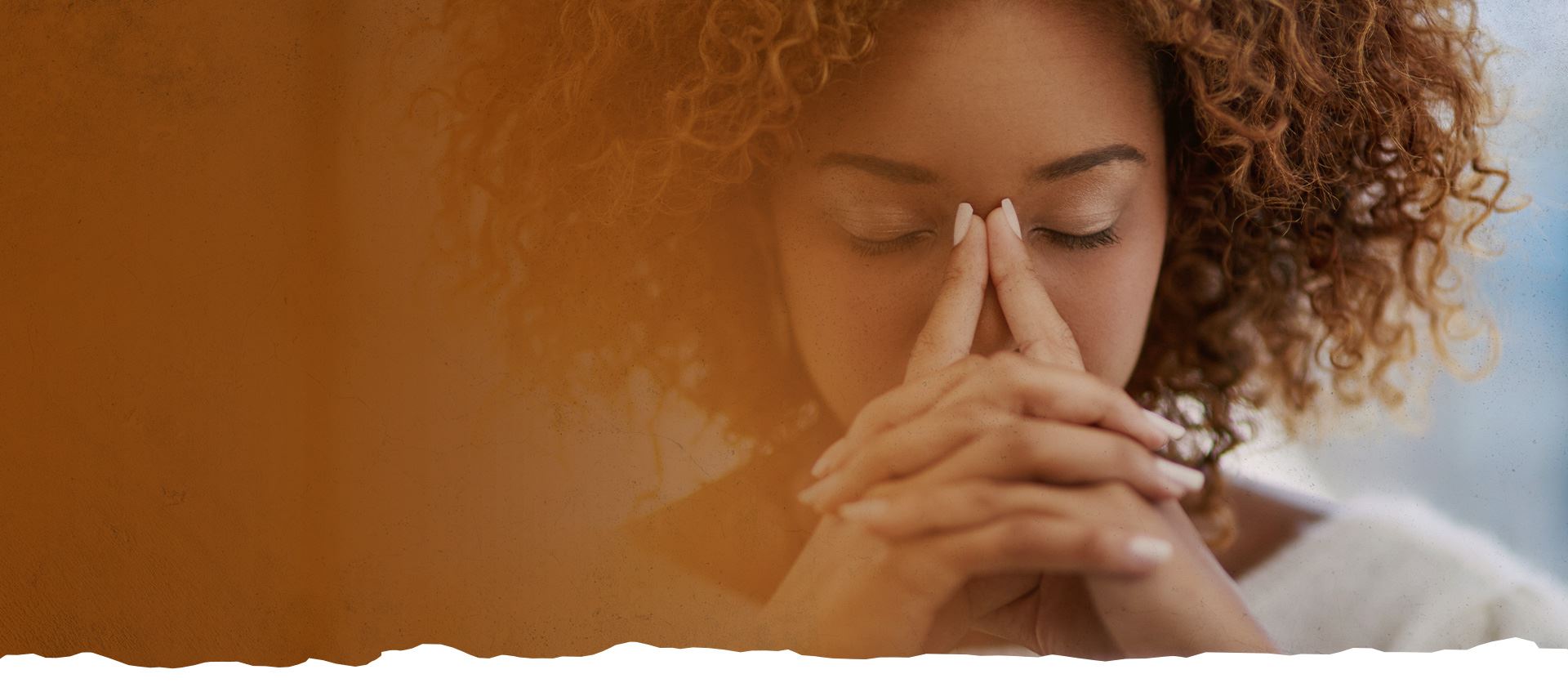 Whistleblower Protection In Houston, TX
Did You Report Your Employer For A Violation?
Small and large companies may struggle to comply with certain rules and regulations. In some cases, employers will choose a short cut rather than adhere to state or federal laws.
In other cases, employers may be unaware of best practices or they may accidentally violate laws. If you are facing retaliation after reporting your employer for a violation, you have rights under federal whistleblower laws.
With nearly 30 years of experience, the attorneys at TB Robinson Law Group, PLLC, offer our clients insightful legal counsel throughout their case involving employment law. You can rely on our lawyers to work diligently to achieve a desirable outcome. We guarantee responsive service when you decide to hire us.
How Would I Be Protected By Whistleblower Rights?
After you report your Texas employer for violating the law, your employer may retaliate against you. Retaliation from your employer is illegal, and whistleblower rights may protect you from their retaliation.
Whistleblower rights protect employees for reporting their employer for an apparent violation, such as:
Payment from the government for false claims
Committing tax fraud
Securities fraud violations
Unlawful pollution practices
Workplace hazards
Learn More About The Federal Laws That Protect You
Our board-certified specialist provides professional legal guidance for companies and individuals dealing with various employment law legal matters. We work diligently to achieve a desirable outcome through the process of mediation, litigation, negotiation or arbitration.
---
Call our Houston office at (713) 597-8621 for your consultation. You can also schedule your consultation online by completing this contact form.
---

"Thanks so much Mr. Robinson for your hard work!"

- Former Client

"I definitely recommend this Law firm to anyone."

- Former Client

"My experience has been nothing but the best."

- TJ H.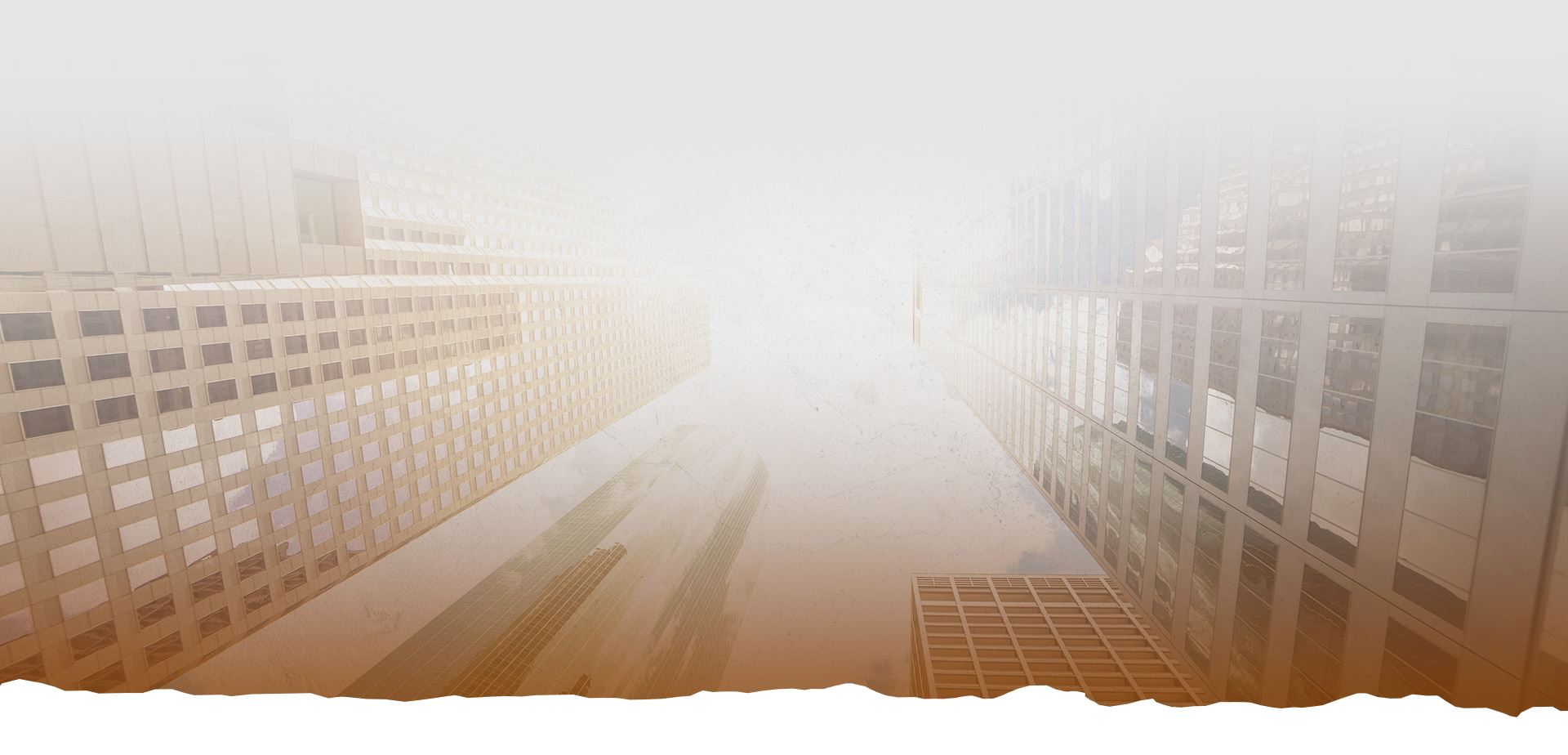 Contact TB Robinson
Law Group, PLLC