Pregnancy & Gender Discrimination
Pregnancy & Gender Discrimination In Houston, Tx
Pregnancy And Gender Discrimination In The Workplace
You were discharged abruptly when you told your employer that you were pregnant. Or perhaps you took advantage of your rights under the Family and Medical Leave Act to care for and bond with your baby after its birth. On your return to work, you find yourself sidelined into a lesser position than before or are discriminated against in matters involving compensation, equal pay, promotion and career advancement.
Gender and pregnancy discrimination are against the law. Women who have experienced this type of treatment may be eligible for compensation for their wage losses, lost benefits, emotional suffering and other losses. Nonpregnant women who have suffered employment discrimination on account of their gender may also be eligible for compensation.
Advocates For Victims Of Discrimination
"Over the course of your career, pregnancy or gender discrimination can cost you hundreds of dollars in terms of salary and benefits. I will work diligently to help you obtain all that you are entitled to." — Terrence B. Robinson
At the TB Robinson Law Group, PLLC, in Houston, we stand up for women who have suffered discrimination in the workplace. Attorney Terrence B. Robinson, our founder, has earned wide recognition throughout Texas for his advocacy skills and ability to get results for employees. Mr. Robinson will seek the best possible outcome for you.
Learn More About Your Rights
Some discrimination cases are not simple or straightforward. Not every employer in Texas is subject to the Family and Medical Leave Act and thus required to provide maternity leave. Discrimination against women based on their gender can express itself in subtle ways. That means that every case of discrimination is not necessarily actionable.
At our law firm, we are highly cognizant of the nuances of the law regarding pregnancy and gender discrimination. If your claim has merit, we will vigorously advocate for you in an appropriate forum, including settlement negotiations, mediation, arbitration or litigation.
Contact A Lawyer
---
Call the TB Robinson Law Group, PLLC, at (713) 597-8621 or contact us online to learn how we can help you.
---

"Thanks so much Mr. Robinson for your hard work!"

- Former Client

"I definitely recommend this Law firm to anyone."

- Former Client

"My experience has been nothing but the best."

- TJ H.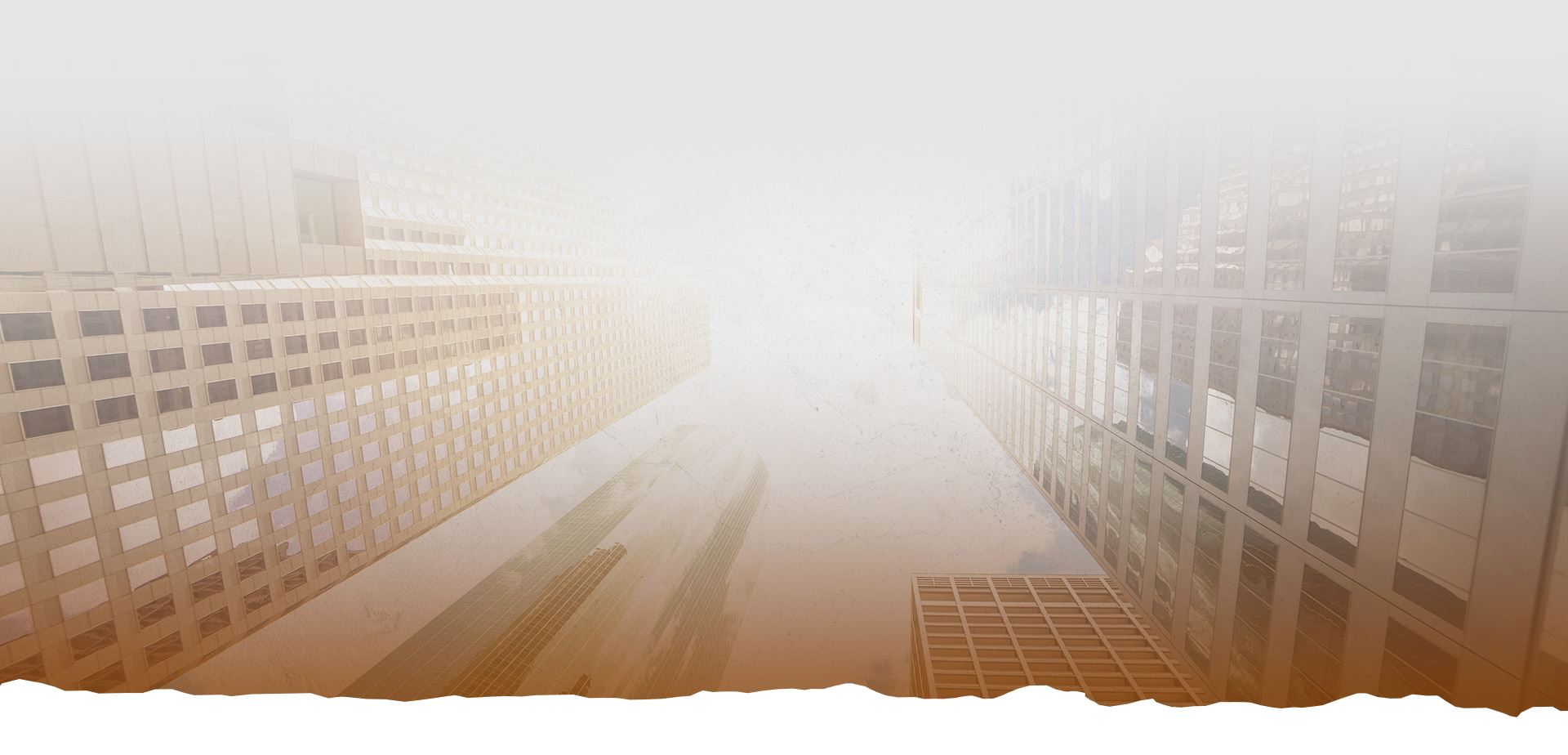 Contact TB Robinson
Law Group, PLLC