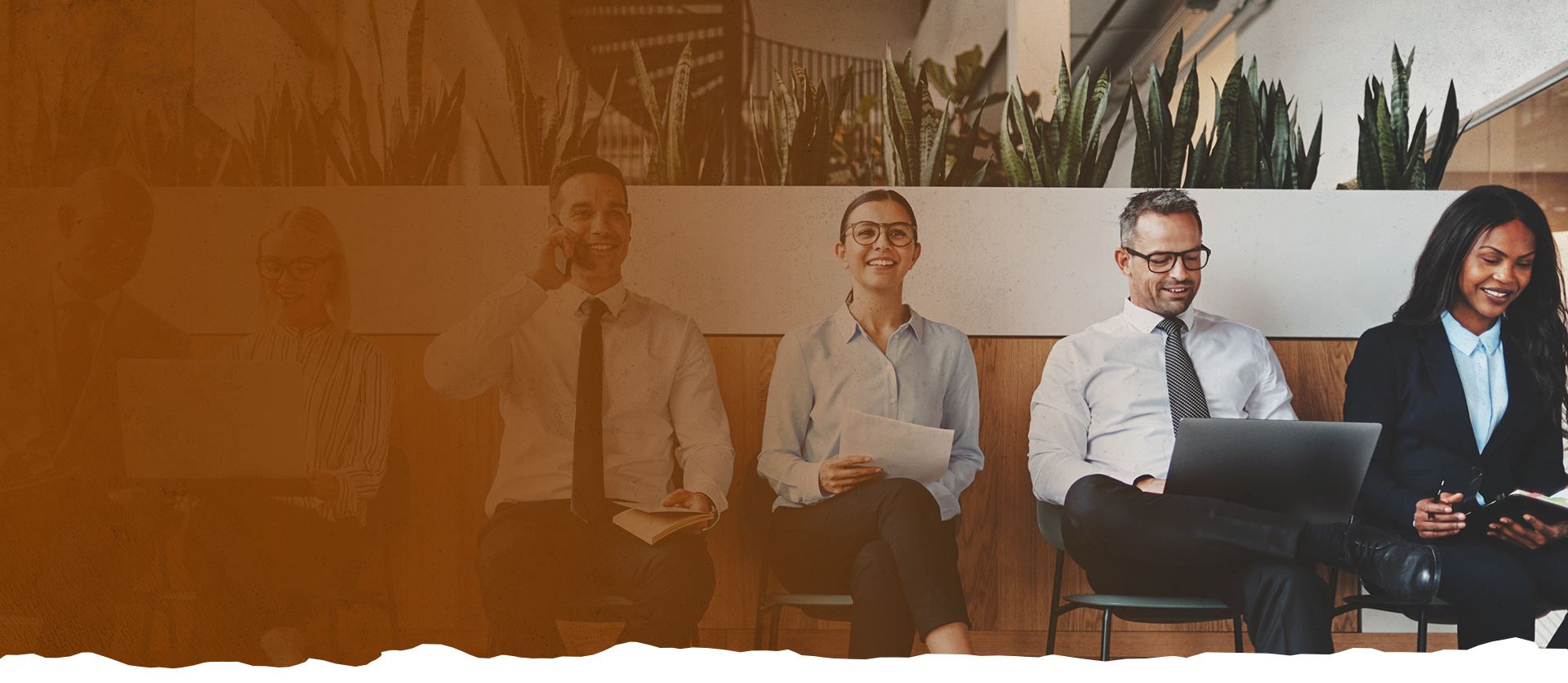 Houston Employment Attorney
Harris County Employment Law Attorney Protecting Your Rights
The field of employment law is complex and always changing. To deal with the challenges of discrimination, harassment, wrongful discharge and other employment problems, you need knowledgeable and effective legal representation.
Our goal is to safeguard employee rights and assist them in obtaining the best possible results. Our Houston employment lawyers can assist you in recovering lost wages for unpaid overtime. In addition to discrimination, wage and hour disputes, sexual harassment, and whistleblower cases, we handle a broad range of employment law cases.
---
To learn how our employment attorneys in Houston, TX can help you, call the TB Robinson Law Group, PLLC, at (713) 597-8621 or fill out our form.
---
Our Employment Law Services in Houston, TX
Attorney Terrence B. Robinson has more than 30 years of experience litigating complex employment law cases. Mr. Robinson is dedicated to protecting the rights of employees, and securing justice and compensation on their behalf.
Focused On Employment Law in Texas
The TB Robinson Law Group, PLLC, in Houston represents people in cases involving:
Helping Small Businesses Foster Productive Work Environments
While most of our work involves employment litigation on behalf of employees against very large employers, we also serve small businesses. Our firm provides cost-effective advice and services to help Texas business owners comply with employment laws and avoid litigation.
Achieving Your Green Card And Employment Visa Goals
We assist individuals and businesses in matters involving green cards and employment-related green cards. When representing you, our objective will be to help you achieve your goals in a timely, efficient and cost-effective manner.
Why Hire TB Robinson Law Group, PLLC?
Employees and employers in the greater Houston area seeking representation in employment law matters have a wide choice of attorneys. In making your decision, we ask that you consider these important factors:
We have unparalleled experience — For more than 30 years, Terrence B. Robinson has represented clients in employment law matters, taking on some of the most challenging cases to reach Texas courts during that time.
We are committed to success — We understand the importance of your legal problem. Because we are selective in the cases we take, we can devote our full resources and attention to seeking results for you. Our firm will do everything we can to win your case.
We provide empathetic counsel and responsive service — You will work directly with Terrence B. Robinson throughout your case. We will explain the factual and legal issues in your case, answer your questions, and respond promptly when you call.
---
To learn how we can help you, call the TB Robinson Law Group, PLLC, at (713) 597-8621 or fill out our form.
---
Related Reading

"Thanks so much Mr. Robinson for your hard work!"

- Former Client

"I definitely recommend this Law firm to anyone."

- Former Client

"My experience has been nothing but the best."

- TJ H.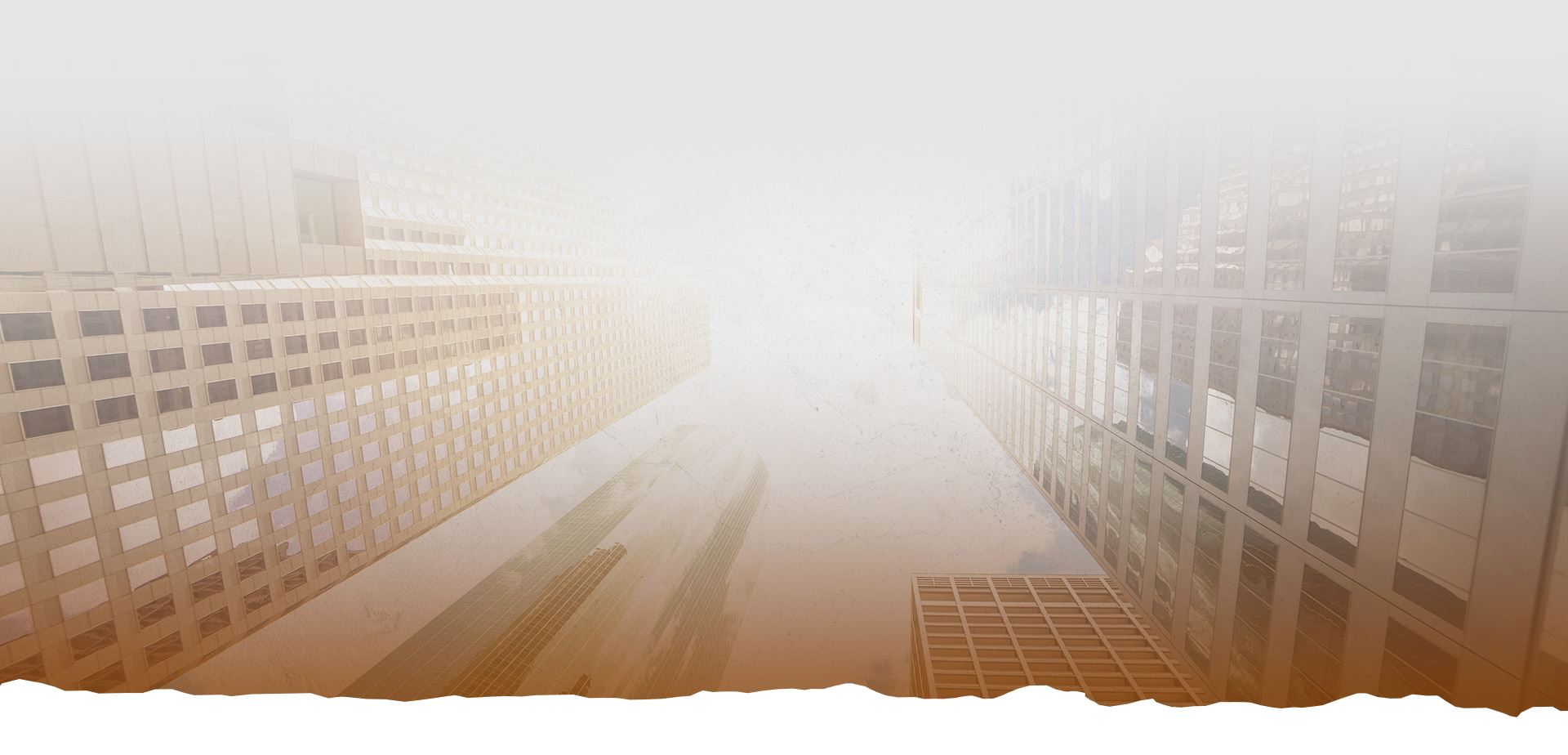 Contact TB Robinson
Law Group, PLLC