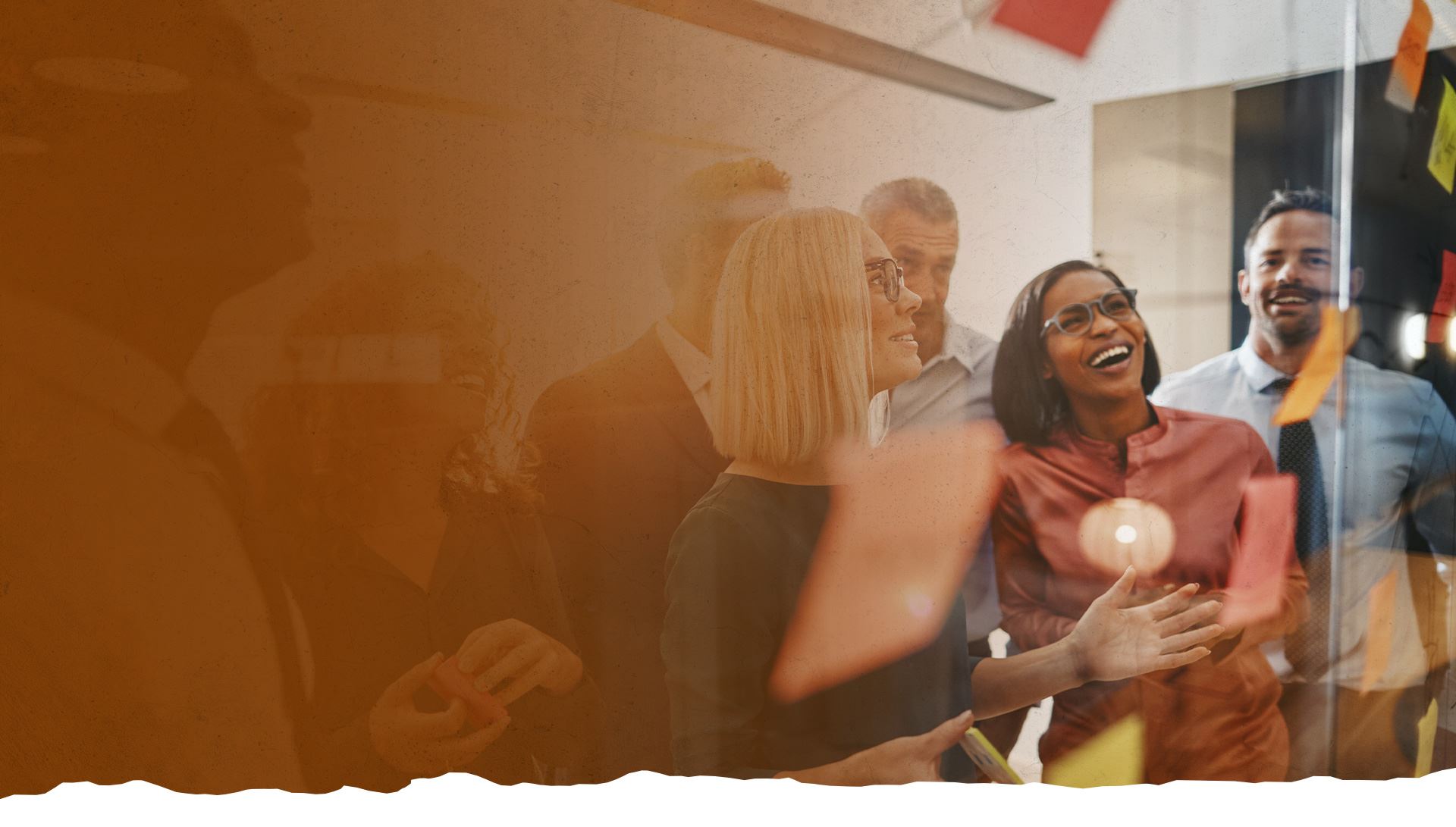 What Obligations Do Texas Employers Have?
Understanding Your Legal Obligations As A Texas Employer
As an employer, if you employ 15 or more people, then you likely must abide by federal employment laws. These laws govern discrimination, harassment, workplace rights and employee rights. You will put your business at risk if you do not abide by these laws.
If you fear that you may lose your business due to a violation of federal business laws, consult one of our experienced attorneys to discuss your case. Our lawyers at TB Robinson Law Group, PLLC, have extensive experience defending employers in cases that involve discrimination, harassment and other employee rights. Our board-certified specialist will work diligently to identify a desirable resolution to protect your business from the risks of employment litigation.
What Laws Am I Obligated To Abide By As An Employer?
Under federal employment law, you are obligated to:
Provide equal pay to your employees
Provide reasonable accommodations for your employees' religious beliefs or disabilities
Display a poster that describes the federal employment discrimination laws
Retain all employment records
What Happens If I Neglect My Responsibilities?
If you choose to or accidentally neglect your responsibilities to abide by federal regulations, your actions can be punishable by law. As an employer, your potential consequences are federal fines, paying back your former employee and jail time.
Common violations include:
Interfering with the rights of employees to act together
Wage violation
Failure to provide mandated leave
Each penalty varies by the type of violation and the extent of the violation. Consult one of our employer defense attorneys to discuss the matters of your case.
Rely On Our Vast Experience For Your Protection
---
Our Texas attorneys provide responsive legal counsel throughout your case. Schedule your consultation at our Houston office by calling (713) 597-8621, or you can contact us online.
---

"Thanks so much Mr. Robinson for your hard work!"

- Former Client

"I definitely recommend this Law firm to anyone."

- Former Client

"My experience has been nothing but the best."

- TJ H.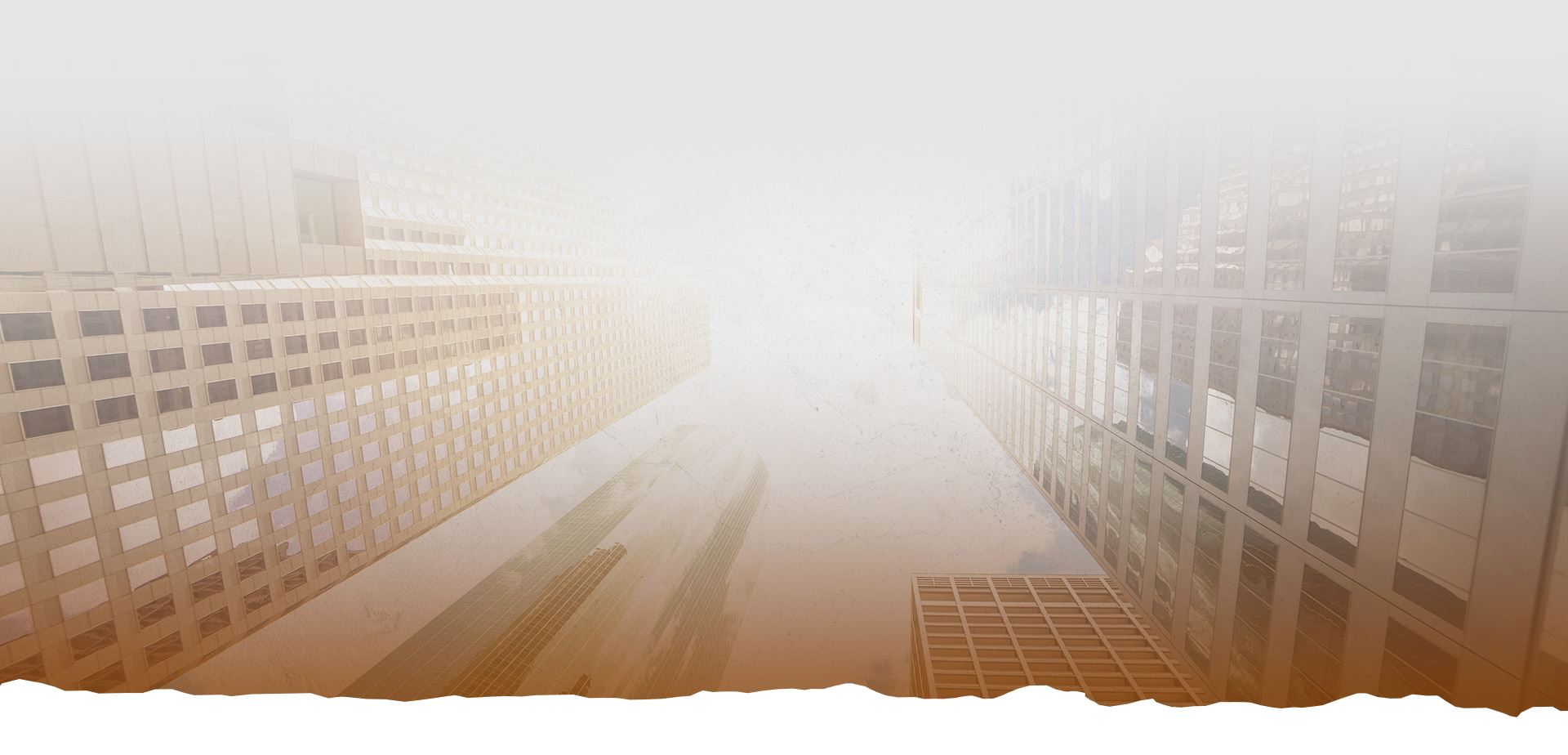 Contact TB Robinson
Law Group, PLLC