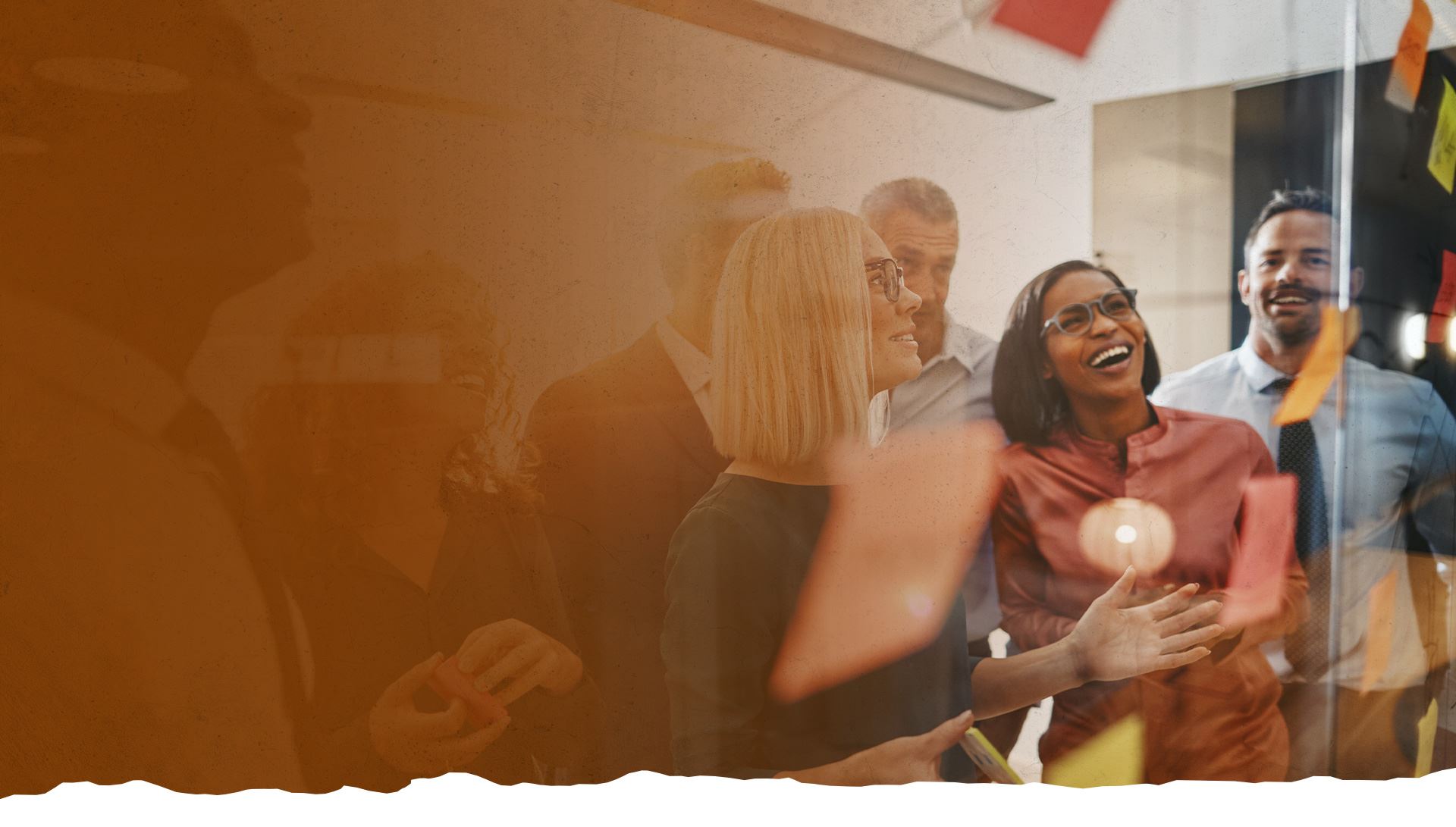 Houston Employer Defense Lawyer
Actively Defending Houston Employers in harris county
We offer advice on how to address an employment law problem, or we will do the employer defense legwork ourselves to comply with legal requirements.
What to do to avoid discrimination charges
Dealing with discrimination charges
Policies and procedures — what is allowed
Employee handbooks that are legal and effective
Dealing with disciplinary and termination situations
What constitutes a hostile work environment
Staying on the right side of wage and hour rules
Overtime and tipping issues
---
When you are struggling with any of these issues, call us at (713) 597-8621.
---
Quality Counsel For South Texas Businesses
We understand that it is difficult to achieve compliance on all these fronts, especially when you are already busy running your company. At the TB Robinson Law Group, PLLC, we take many of these burdens off the shoulders of hardworking business owners.
Our firm can help you put in place policies and procedures that can enable you to comply with federal and Texas employment laws. We can help you properly classify exempt and nonexempt employees, so that you do not get hit by an overtime lawsuit. If a problem does occur, we will work diligently to resolve it in a cost-effective manner.
Attorney Terrence B. Robinson and his law firm provide effective advice and representation at affordable rates. Let us be your on-call adviser to keep you on the right side of the law — so you can grow your business!
Contact A Lawyer
---
Call the TB Robinson Law Group, PLLC, in Houston at (713) 597-8621 — or describe your problem in an email.
---

"Thanks so much Mr. Robinson for your hard work!"

- Former Client

"I definitely recommend this Law firm to anyone."

- Former Client

"My experience has been nothing but the best."

- TJ H.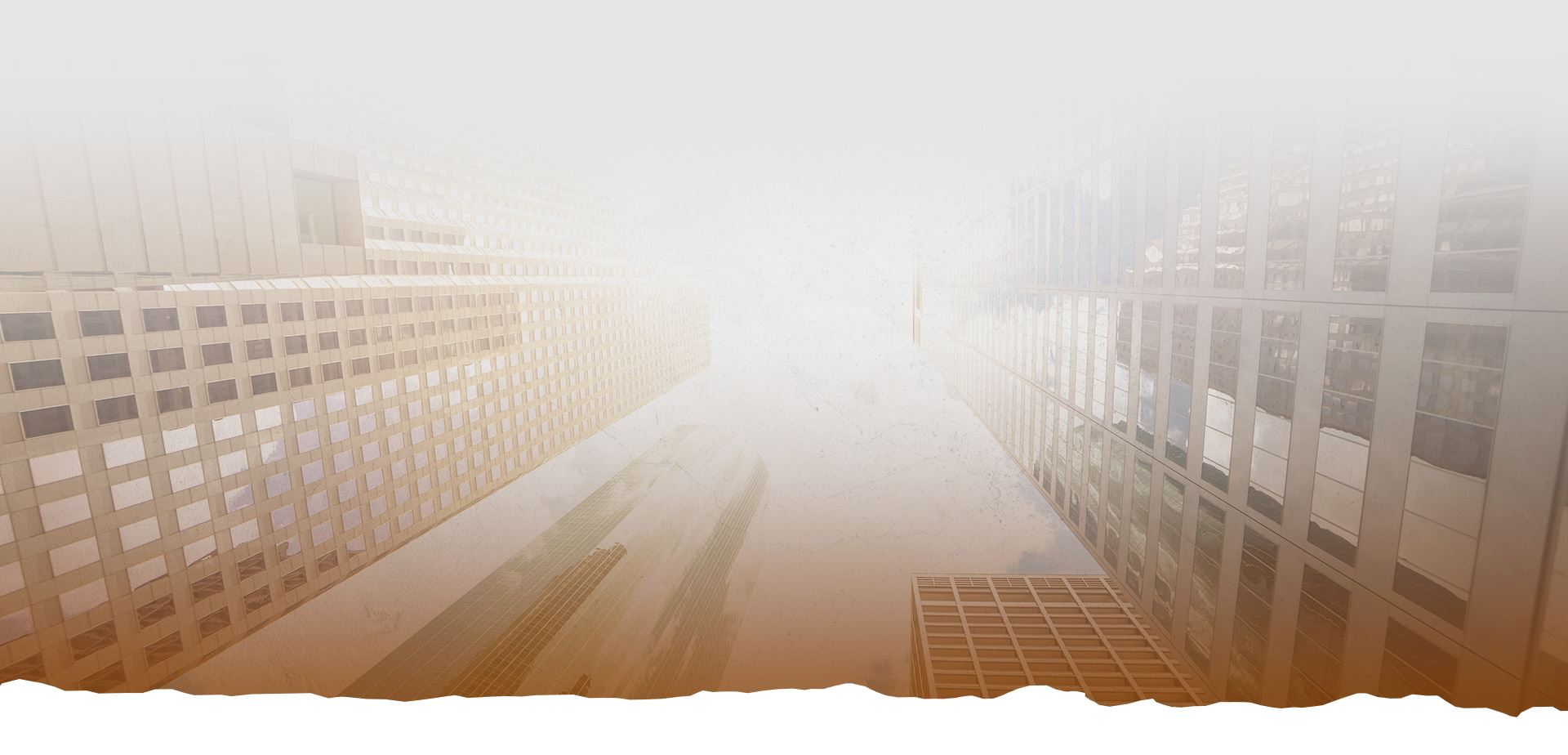 Contact TB Robinson
Law Group, PLLC