Race Discrimination Lawyer in Houston, Tx
Vigorously Representing Victims Of Racial Discrimination in harris county
Racial discrimination and racial profiling in the workplace can take many forms. You could be denied employment or advancement based on your race or skin color. You could be assigned unpleasant tasks that nobody else wants to do. You could suffer harassment and vicious practical jokes of a racial nature. A person can even suffer employment discrimination because of a spouse's skin color.
If you have suffered overt racial discrimination at your workplace, been the victim of harassment, or your employer has policies that negatively impact members of your racial or ethnic group, you could have an actionable race discrimination claim. TB Robinson Law Group, PLLC, can take action on your behalf, seeking compensation and justice for you.
"Over the last few decades, Texas has improved immensely as a place for people of color to live and work. But our state still has a long way to go in that regard. I believe that my practice plays an important role in the fight for racial justice." – Terrence B. Robinson.
Proving Race Discrimination Cases In Texas
Though federal and Texas laws clearly prohibit racial discrimination in matters involving hiring, promotion, discipline and termination, proving such a case presents challenges. Finding a lawyer experienced in racial discrimination cases can improve your chances of winning your case. Certified in Labor and Employment Law by the Texas Board of Legal Specialization, attorney Terrence B. Robinson has a comprehensive understanding of the employment discrimination statutes and case law. If your case has merit, our race discrimination lawyer in Houston will vigorously represent you, seeking compensation and justice for the wrongs you have suffered.
Compensation In Employment Discrimination Cases
Each employment discrimination case is unique, and the total amount of compensation in any case depends on specific circumstances. In general, victims of employment discrimination may be entitled to:
Past compensation and benefits
Future compensation and benefits
Attorney fees and court costs
Punitive damages
Compensatory damages for emotional suffering and noneconomic losses
In addition, you could also choose hiring, reinstatement or promotion to another position.
We are committed to obtaining full compensation and justice for every client. We will work tirelessly to obtain the best possible result for you.
Contact A Houston Race Discrimination Lawyer
No one should have to face discrimination because of their race. If you've been the victim of race discrimination, you deserve to have your voice heard. At TB Robinson Law Group, our Houston race discrimination lawyer help you fight for your civil rights and get the justice you deserve.
---
Call TB Robinson Law Group, PLLC, at (713) 597-8621 or contact us online to learn how our Houston race discrimination attorney can help you.
---

"Thanks so much Mr. Robinson for your hard work!"

- Former Client

"I definitely recommend this Law firm to anyone."

- Former Client

"My experience has been nothing but the best."

- TJ H.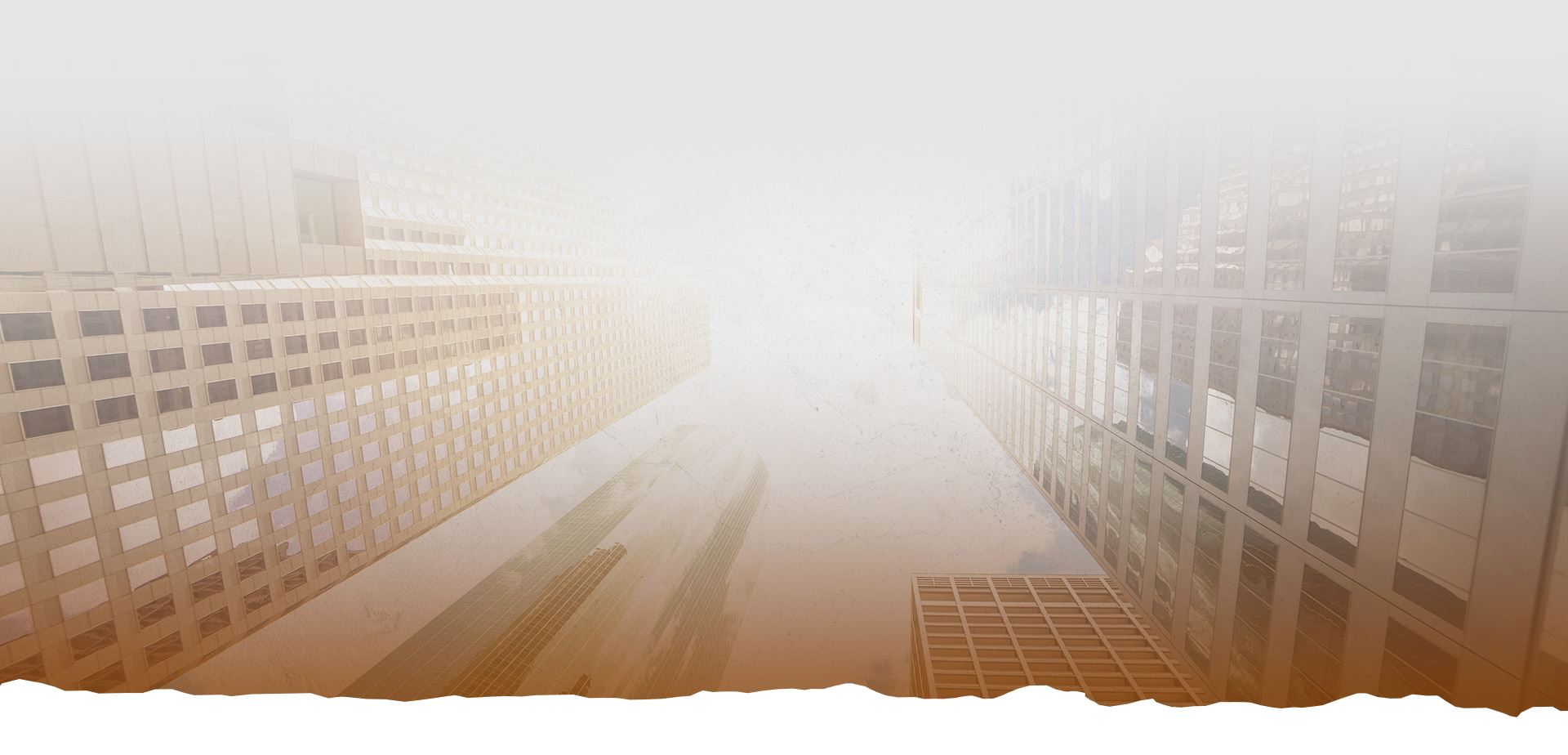 Contact TB Robinson
Law Group, PLLC