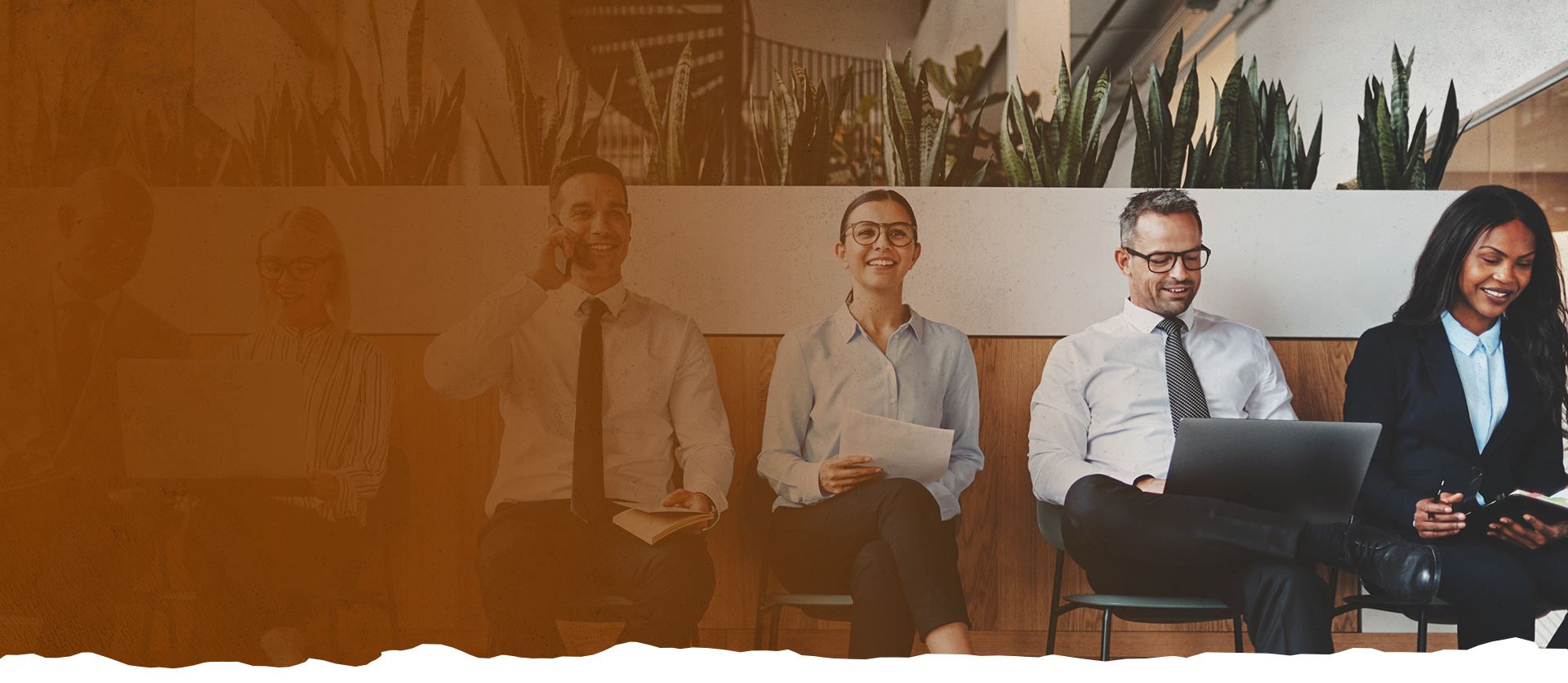 Employee Misclassification
---
Employee Misclassification In Houston, TX
Federal employment laws classify employees as either exempt or nonexempt. Nonexempt employees are entitled to overtime pay for hours worked in excess of 40 per week. Exempt employees are not entitled to overtime pay, and their employers may require them to work through meal breaks and on weekends.
There is a great deal of confusion over who is and who is not exempt from overtime laws. As a result, many employees are misclassified as exempt when in reality their job duties indicate that they should be nonexempt, and thus entitled to overtime pay. In addition, some independent contractors may also be entitled to overtime pay.
Protecting The Rights Of Employees
At the TB Robinson Law Group, PLLC, in Houston, we are strong advocates for employees and independent contractors who have been denied overtime pay. We seek full compensation for our clients as allowed under federal law.
---
If you believe that you have been denied the overtime pay you are entitled to, call us at (713) 597-8621.
---
What Types Of Employees Are Entitled To Overtime Pay?
The federal Fair Labor Standards Act (FLSA) defines what kinds of employees are exempt and nonexempt. This is a complex area of employment law, and each situation must be carefully analyzed to determine whether a certain group of workers is truly nonexempt in the eyes of the law. The burden is on the employer to justify the decision to designate a class of worker as nonexempt. The following general rules apply:
Nonmanagerial employees doing repetitive work with their hands are nonexempt, no matter what their pay rate.
Certain contract employees may be nonexempt.
Even nonmanagerial employees and contractors paid on a salary basis could be nonexempt in some circumstances.
FLSA provides these exceptions for those paid at least $455 per week:

Executives — Those engaged in the management of a business, division, subdivision or department of a business may be exempt if they supervise two or more employees. In addition, they must have the ability to hire, fire or discipline employees, or influence those decisions.
Administrative employees — Those engaged in administrative or office work and who exercise independent judgment in performing their job duties may be exempt.
Professionals — Those whose work requires advanced knowledge of a scientific, technical or creative nature may be exempt.
Computer employees — Those employed in systems analysis, programming or software engineering may be exempt.

Outside sales representatives — Those who are engaged in the sale or leasing of products, and who work in a location away from the employer's place of business may be exempt.
Attorney TB Robinson has a comprehensive understanding of the many complex aspects relating to employee misclassification and classification. Mr. Robinson will work diligently to protect your rights and seek the compensation you deserve.
Providing Sound Advice To Employers
Our firm helps employers comply with wage and hour laws by educating them regarding the same. We also provide clear direction regarding the exemption status of specific types of employees. Let us put our experience and knowledge to work for you.
Contact A Lawyer
To schedule a consultation with the TB Robinson Law Group, PLLC, call us at (713) 597-8621or contact us online. We represent clients in the greater Houston area and throughout Texas.
---

"Thanks so much Mr. Robinson for your hard work!"

- Former Client

"I definitely recommend this Law firm to anyone."

- Former Client

"My experience has been nothing but the best."

- TJ H.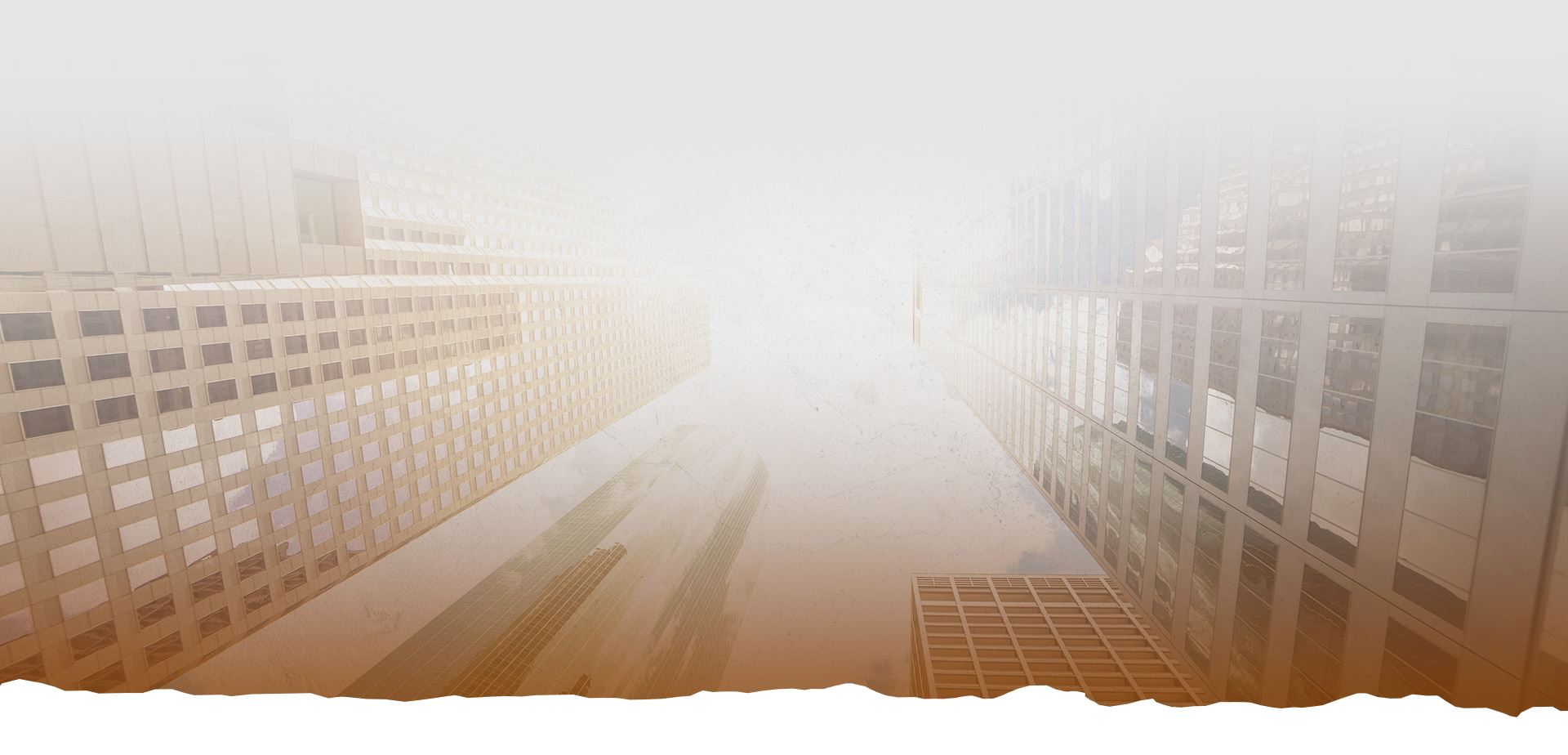 Contact TB Robinson
Law Group, PLLC