Green Cards in houston,tx
Facilitating Legal Residence And Employment In The U.S.
The issuance of a permanent residence card (Form I-551, commonly called a green card) enables an alien national to live and work in the U.S. It also enables the possessor to travel abroad and return to the U.S. Once issued, a green card must be renewed every 10 years.
Issuance of green cards are at the discretion of United States Citizenship and Immigration Services (USCIS), an agency of the Department of Homeland Security. There are a number of reasons why USCIS can deny a green card or refuse to renew green card status.
If you wish to obtain a green card for employment or personal reasons, or you wish to renew a green card, the TB Robinson Law Group, PLLC, in Houston can assist you. We provide a full range of immigration law services regarding green cards and related employment and family visas. Our clients include individuals living in the U.S. and abroad, and businesses wishing to obtain visas for current or prospective employees.
Overcoming Obstacles To Legal Residency And Employment
If you make a mistake when applying for a green card or do not provide required supporting documents, your application could be denied, sending you back to the starting line. The TB Robinson Law Group, PLLC, can help you avoid such problems.
With our extensive experience and knowledge of U.S. immigration laws and procedures, the TB Robinson Law Group, PLLC, understands how to navigate the USCIS maze. We will work diligently to help you achieve your immigration goal as quickly and efficiently as possible.
Our law firm can:
Review your situation and discuss your immigration options
Identify and overcome potential roadblocks to a successful visa application
Prepare and file your visa application and supporting documents
Prepare Form I-485 (adjustment of status) for those living in the U.S. or Form DS-260 for those applying abroad
Monitor the status of your application and attempt to expedite it if possible
USCIS employees can make mistakes when reviewing green card applications or issuing documents. If your visa or green card application has been denied, attorney TB Robinson can prepare and file an appeal.
While getting a green card and permanent resident status is a cherished goal for many, some people may be better off retaining their existing temporary resident status. Criminal activity, security concerns or denial of the underlying visa application could bar you from obtaining a green card and even precipitate a removal. We can advise you concerning your best course of action.
Contact A Lawyer
---
To learn more about our services and how we can help you, call the TB Robinson Law Group, PLLC, in Houston, Texas, at (713) 597-8621 or contact us online.
---

"Thanks so much Mr. Robinson for your hard work!"

- Former Client

"I definitely recommend this Law firm to anyone."

- Former Client

"My experience has been nothing but the best."

- TJ H.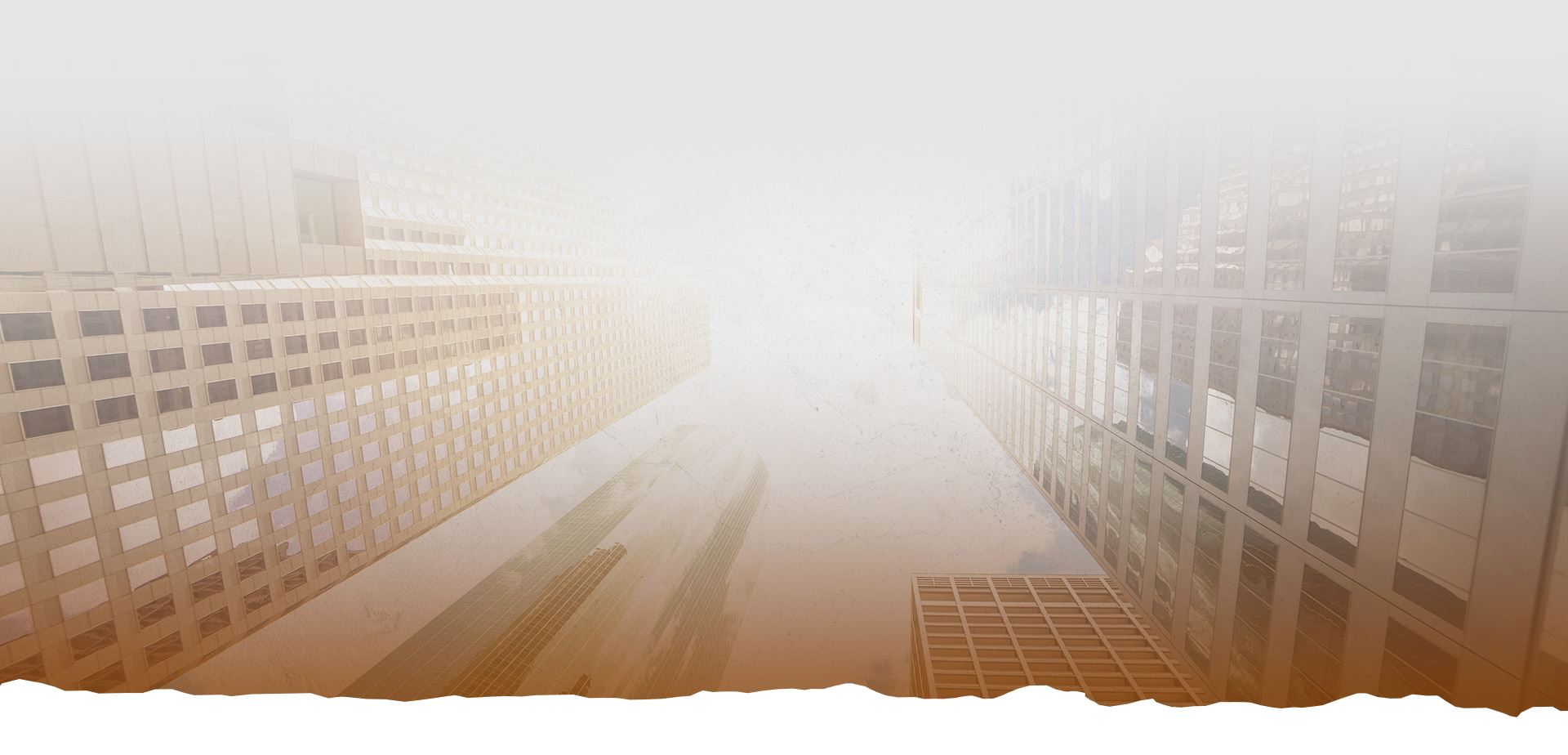 Contact TB Robinson
Law Group, PLLC