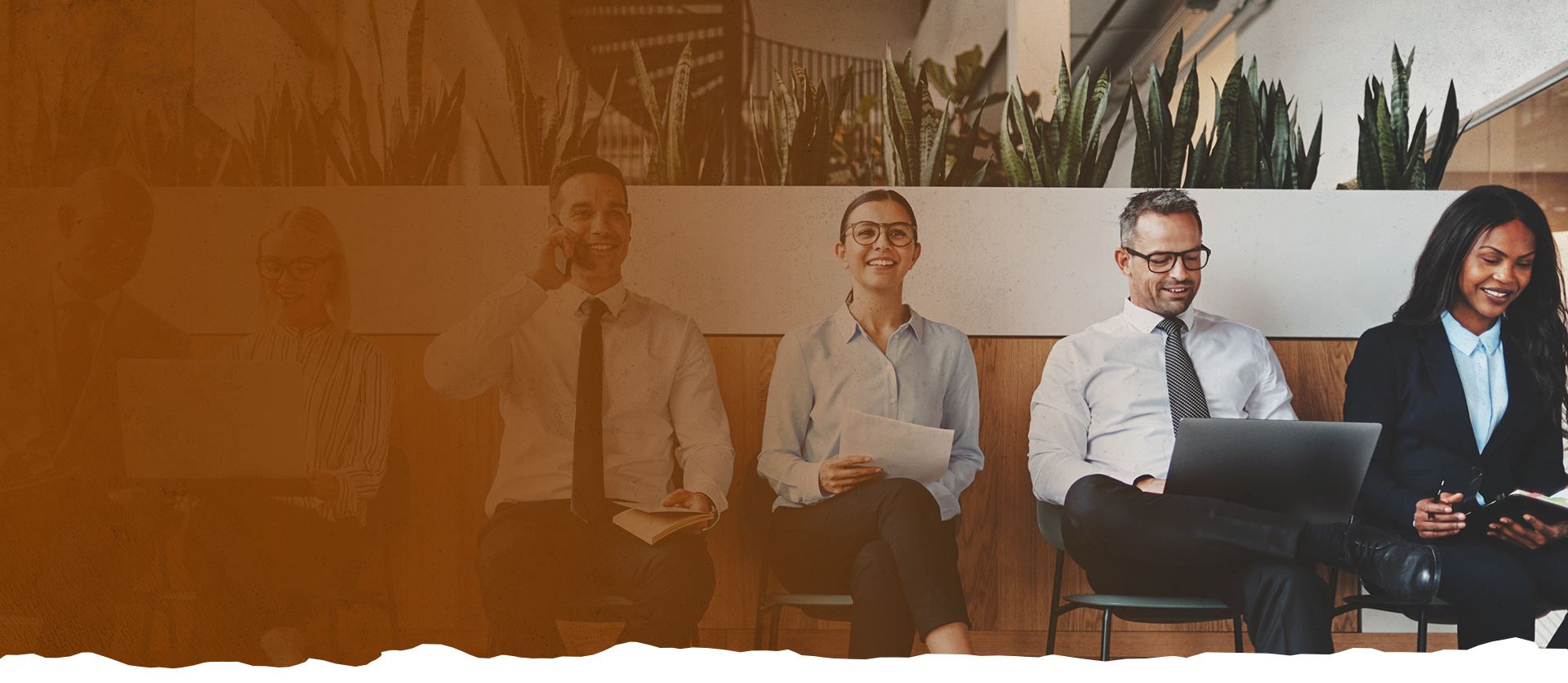 Houston Wrongful Termination Lawyer
Attorney For Wrongfully Discharged Workers
When it comes to employment, Texas is an "at will" state. That means an employer can fire someone for practically any reason, except those expressly prohibited by federal or state law. But some employers retaliate against workers who engage in protected activities, such as filing a workers' compensation claim or reporting workplace safety violations. Those kinds of terminations are against the law — and workers terminated for those reasons may have actionable claims.
The TB Robinson Law Group, PLLC, in Houston provides results-oriented representation in cases involving wrongful termination. We seek full compensation and justice for people who have been fired or suffered retaliation for reporting safety violations, claiming unpaid leave time, reporting wrongdoing by their employers and other legally protected activities.
---
Call us today at (713) 597-8621 to discuss your employment situation.
---
An Advocate For Wrongfully Discharged Employees
"Doing your duty as a citizen or asserting your rights should not result in a wrongful dismissal. My law firm will vigorously represent you, seeking full compensation and justice." — Attorney Terrence B. Robinson
You may have had a personality conflict with your boss or disagreed vehemently about business strategy and tactics. Neither of those provide a sufficient basis for a wrongful discharge lawsuit. Your claim must be based on termination or forced resignation for a legally protected activity.
If your employer retaliated against you in violation of the law, we can represent you. We devote a large part of our practice representing people who have been wrongfully terminated. Our law firm in Houston will work hard to obtain the best possible result for you.
Not Fired Yet But Know It's Coming?
If you anticipate being discharged in violation of the law, there are some simple steps you can take to strengthen your wrongful termination case and improve your chances of getting a positive outcome:
Make a formal complaint through the proper channels stating that you believe you are about to suffer retaliation in the form of an adverse employment action.
Submit your complaint in writing and keep a copy for yourself.
Make it clear in your complaint that you believe that the retaliation will happen because you engaged in a protected activity.
Don't quit or sign a severance agreement before talking with an experienced employment lawyer.
Contact A Houston Employment Lawyer
---
Call the TB Robinson Law Group, PLLC, at (713) 597-8621 or contact us online to learn how we can help you with wrongful termination issues in Houston.
---

"Thanks so much Mr. Robinson for your hard work!"

- Former Client

"I definitely recommend this Law firm to anyone."

- Former Client

"My experience has been nothing but the best."

- TJ H.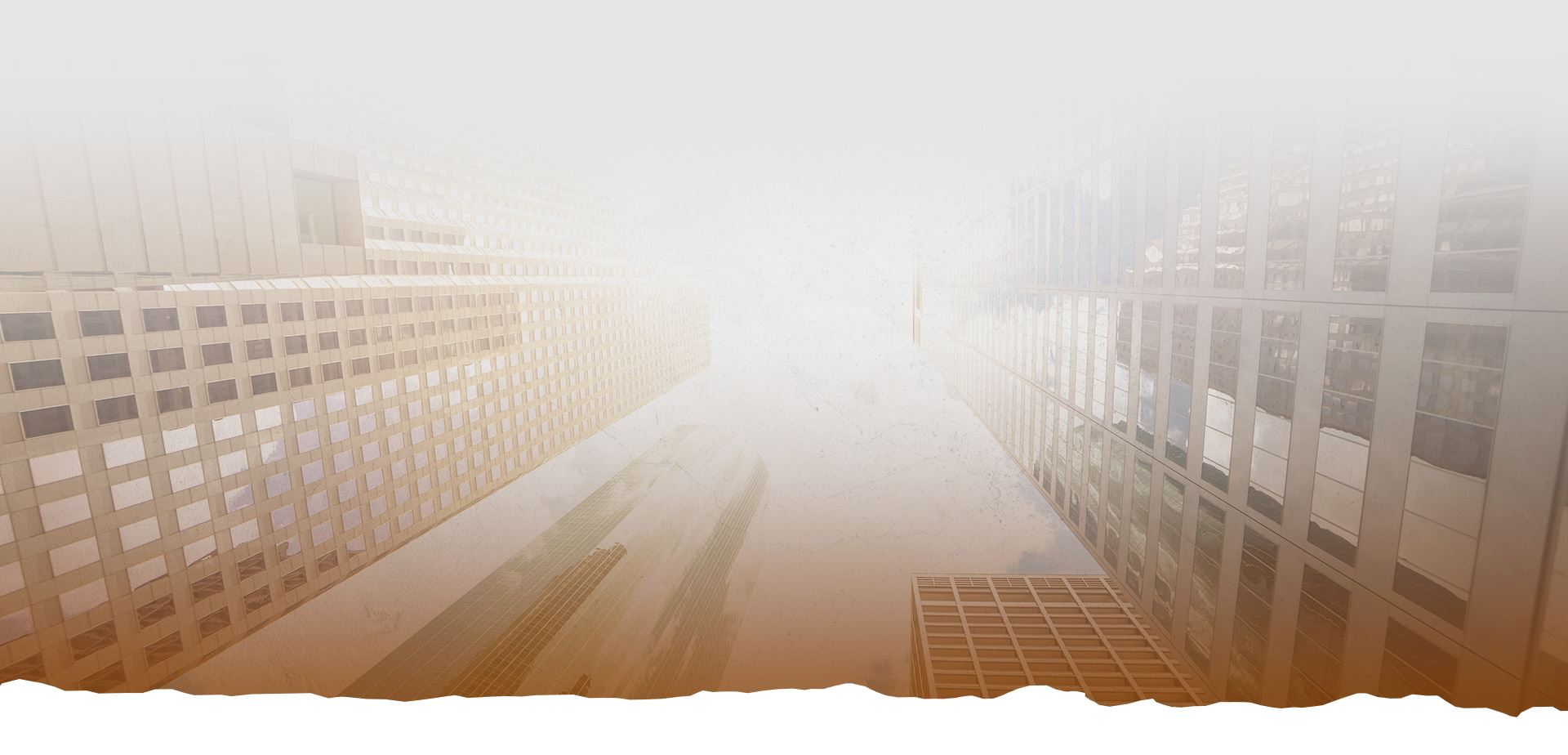 Contact TB Robinson
Law Group, PLLC