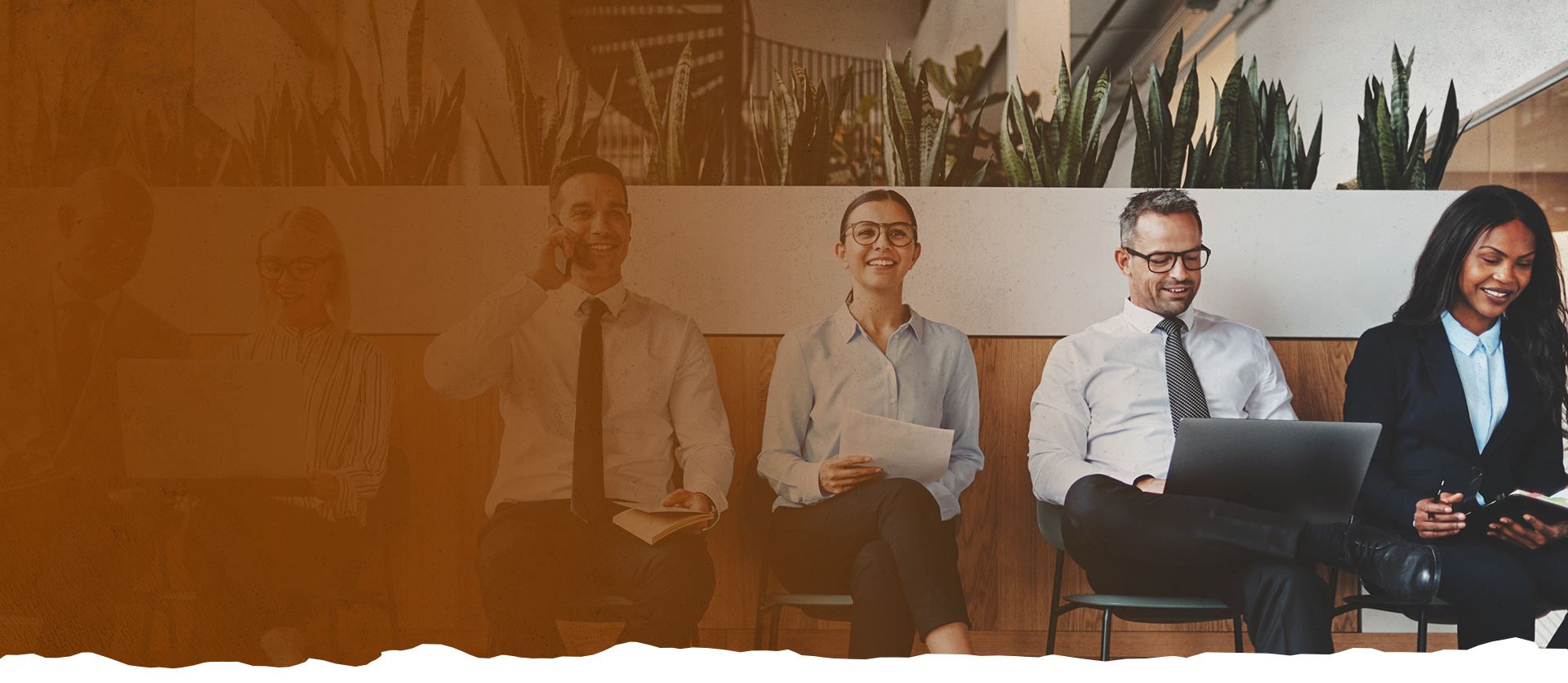 Overtime & Wage Claim In Houston, Tx
Federal and Texas laws require employers to classify employees as either exempt from overtime pay laws or nonexempt from those laws. But many employers do not understand these laws and fail to pay employees the overtime they deserve. Some routinely classify anyone with the title of manager as exempt, when the nature of their job responsibilities makes them nonexempt and thus entitled to overtime pay.
If you believe that you have been denied the overtime pay you are entitled to, you have an advocate at the TB Robinson Law Group, PLLC. We work tirelessly to help employees obtain full compensation for the wages owed to them, plus additional damages whenever possible.
---
To discuss your situation with an experienced wage and hour lawyer, call us at (713) 597-8621.
---
Seeking Full Compensation For Unpaid Overtime
"Employees sometimes think that employers hold all the cards. But when it comes to overtime pay, federal and Texas laws provide significant protections for employees. I will vigorously represent you, seeking all of the compensation you are entitled to receive." — Terrence B. Robinson
In a free consultation, we can review your situation and advise you regarding your legal options. We can represent you if you are a nonexempt employee and:
You do not receive overtime pay for hours worked in excess of 40 hours per week.
Your employer makes you work through meal breaks.
You are not paid for setup or cleanup time.
Your employer makes you stay on call during meal breaks.
You are classified as exempt but your job duties indicate that you are really a nonexempt employee.
The TB Robinson Law Group, PLLC, will seek all of the back overtime pay and benefits you are entitled to, plus attorney fees, court costs and other damages.
No Fee Unless We Recover Compensation
Our firm accepts wage and overtime cases on contingency. Our attorney fee will come from the settlement or award we obtain for you.
Free Consultation — Contact Our Firm
---
To schedule a case evaluation, call the TB Robinson Law Group, PLLC, in Houston at (713) 597-8621.
---

"Thanks so much Mr. Robinson for your hard work!"

- Former Client

"I definitely recommend this Law firm to anyone."

- Former Client

"My experience has been nothing but the best."

- TJ H.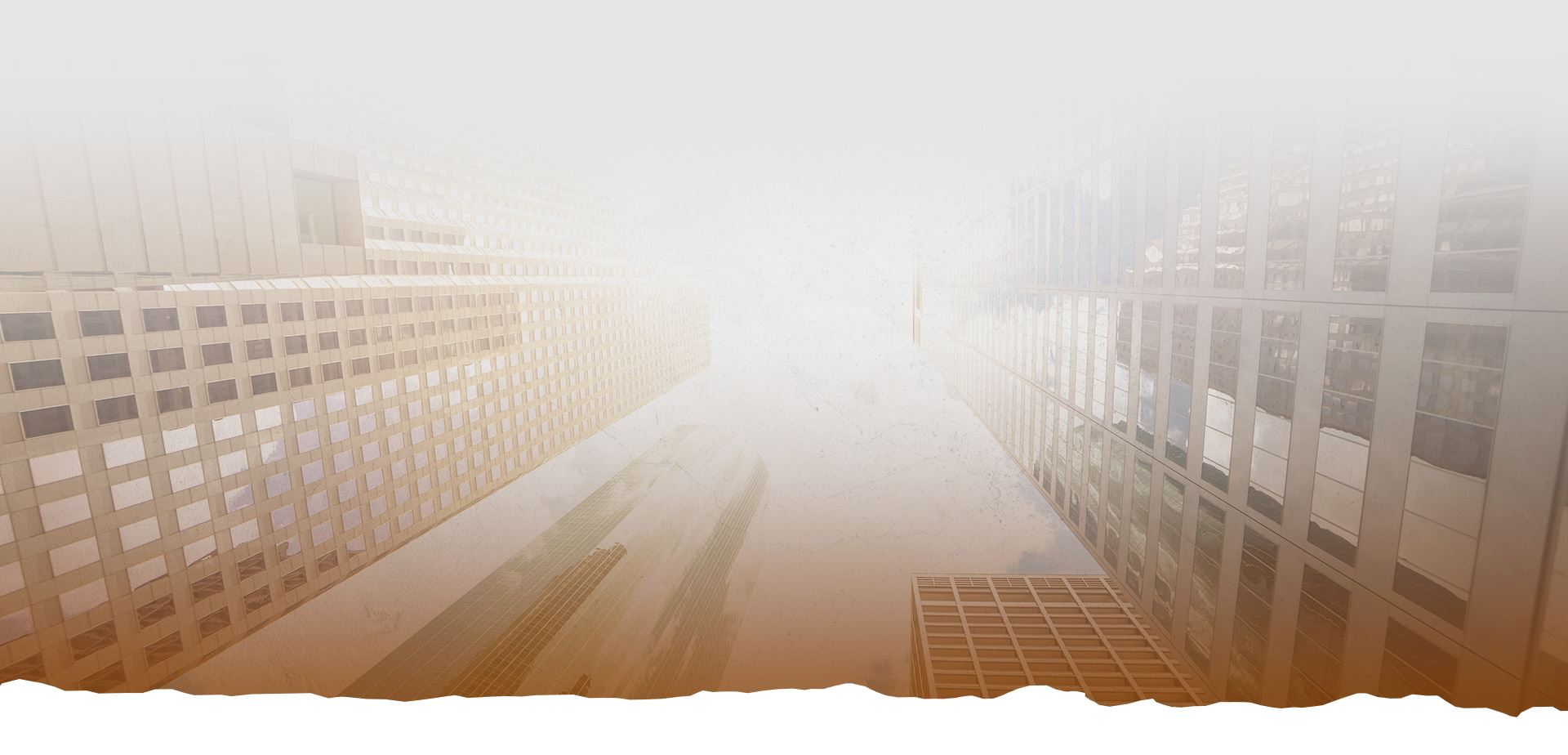 Contact TB Robinson
Law Group, PLLC