Discrimination in Houston, Tx
Compensation And Justice For Employment Discrimination Victims in harris county
Employment discrimination on the basis of race, age, disability, gender, pregnancy and other protected attributes is against the law. But that does not prevent discrimination in Texas workplaces. As a result, some employees face limited prospects for advancement. Others are subjected to double-standards in performance evaluations and disciplinary actions. And when a layoff happens, some groups suffer far more than others.
Employees who have suffered these types of employment discrimination have rights — and the ability to seek compensation and justice for the wrongs done to them.
---
To learn how the TB Robinson Law Group can help you in Harris County, call us at (713) 597-8621.
---
Helping You Reclaim Your Dignity
In many ways, employees' sense of self-worth is tied to their jobs and ability to provide for their families. When the link between your self-worth and your job is damaged or severed due to illegal discrimination, it is time to act.
At the TB Robinson Law Group, PLLC in Houston, we vigorously represent people who have suffered discrimination, sexual harassment and other illegal employment practices. We seek full compensation for our clients, as well as other appropriate remedies. In doing so, we help to restore our clients' dignity, honor and self-respect.
Vigorous Advocacy For Victims Of Discrimination
Our firm handles cases involving employment discrimination based on:
Race
Age
Gender
Military status
Religion
National origin
Other protected attributes
Proving employment discrimination is not always easy however. You must show that the employer had a discriminatory motive, that there was a pattern of discrimination against people who are similarly situated.
Attorney Terrence B. Robinson, the founder and principal of our firm, has the experience, knowledge and resources to successfully pursue discrimination cases. Certified in labor law by the Texas Board of Legal Specialization, Mr. Robinson is recognized throughout the state for his advocacy skills. When representing you, our firm will work diligently to obtain the best possible result for you.
Contact A Lawyer
---
Call the TB Robinson Law Group, PLLC at (713) 597-8621 or send us an email to schedule a consultation.
---

"Thanks so much Mr. Robinson for your hard work!"

- Former Client

"I definitely recommend this Law firm to anyone."

- Former Client

"My experience has been nothing but the best."

- TJ H.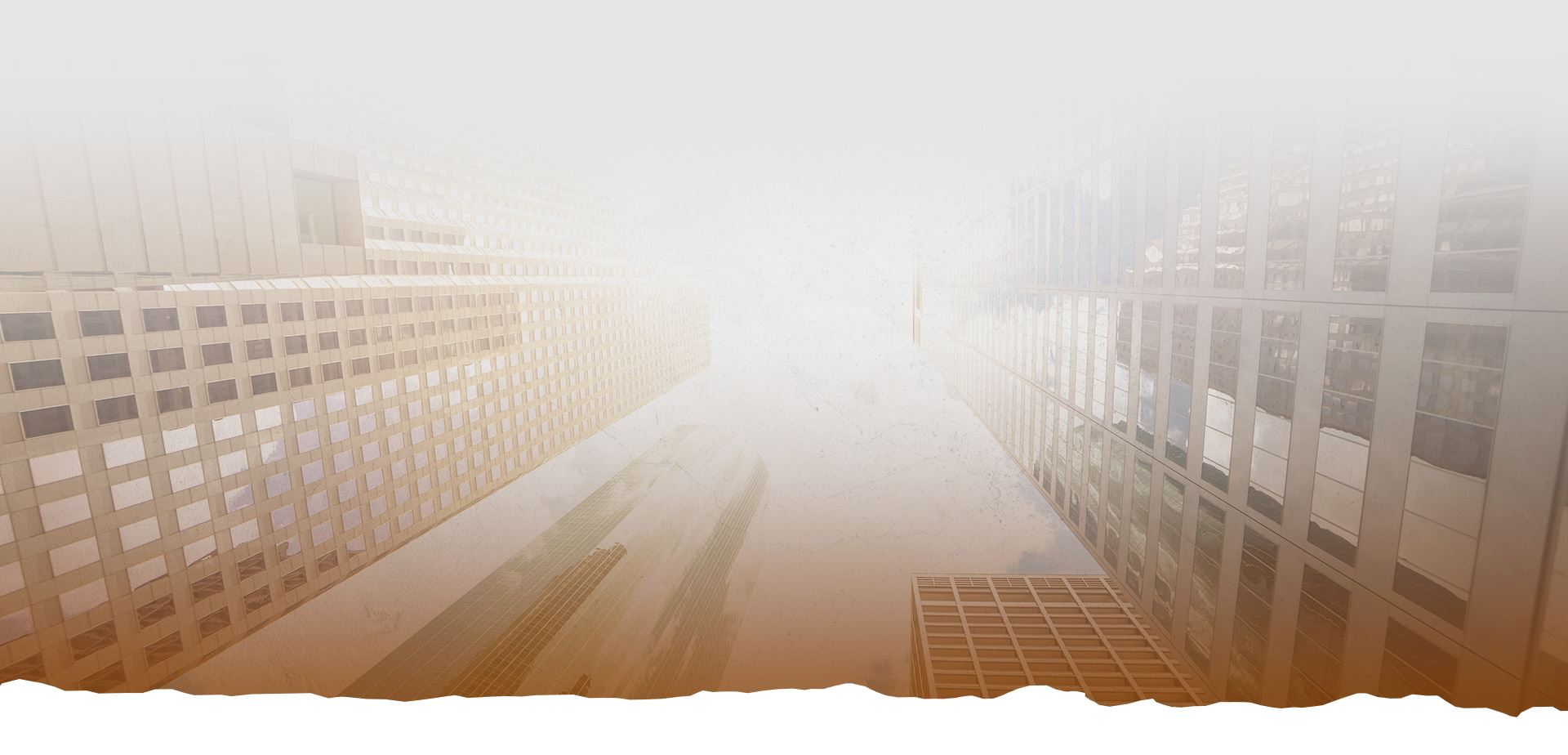 Contact TB Robinson
Law Group, PLLC