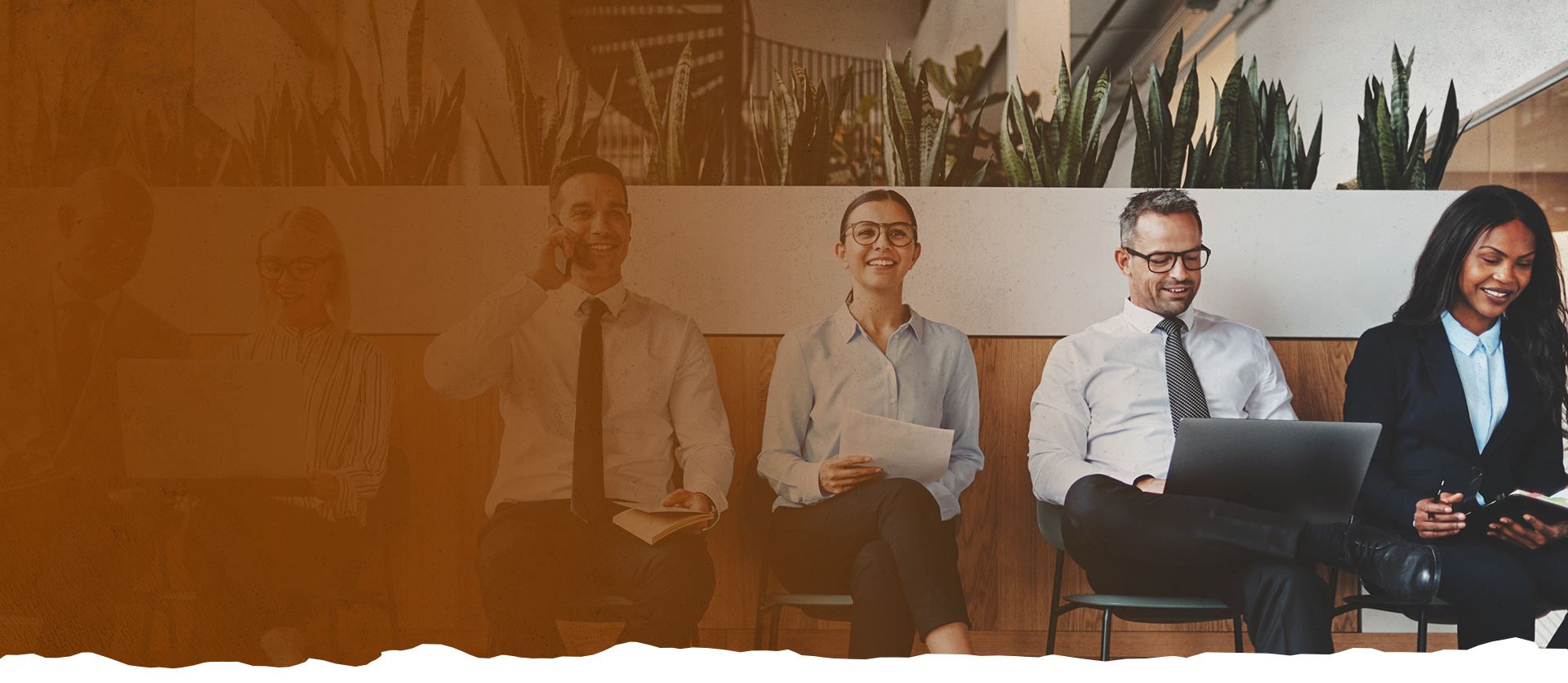 HARRASSMENT /Hostile WOrk Environment
Harassment/Hostile Work Environment in Houston
Standing Up For Victims Of Harassment in Harris County
Off-color jokes, physical intimidation, and veiled and explicit threats in the workplace can turn your job into a nightmare. But if you are a member of a protected class, you have rights.
The Civil Rights Act of 1964 and state laws prohibit harassment and discrimination in the workplace based on gender, race, religion, national origin and other attributes. Employers who tolerate such harassment or fail to take actions to stop it can be held liable for the economic and noneconomic losses suffered by employees.
---
Call the TB Robinson Law Group, PLLC, in Houston at (713) 597-8621 to learn about your legal options.
---
Sexual Harassment In The Workplace
Sexual harassment can take many forms. Verbal and practical jokes can get out of hand. You could be subjected to physical touching or a fellow employee may engage in stalking behavior. When a supervisor demands sexual favors as a condition of your continued employment or a job promotion, you are a victim of quid pro quo sexual harassment. All of these behaviors could provide the basis for a successful sex harassment lawsuit.
Helping You Reclaim Your Dignity
"My law firm stands up for the little people who suffer discrimination and illegal employment practices at large corporations. I will work hard to build a successful case for you." — Terrence B. Robinson.
At the TB Robinson Law Group, PLLC, we are strong advocates for employees who have suffered harassment of a sexual or racial nature, and harassment based on age, religion, disability and other protected categories. We seek full compensation for our clients for their financial losses and emotional suffering — and work diligently to help them reclaim their dignity.
What To Do If You Are Being Harassed
If you are a victim of racial or sexual harassment or a hostile work environment, stay calm. Remember, the law is on your side, and by taking action you could obtain the justice and compensation you deserve. Some of the things you can do to strengthen your case include the following:
Keep a detailed record of events — Keep a diary that notes the offensive behavior you are experiencing, including the names of perpetrators, times, places and witnesses.
Go through proper channels — Your employee handbook may tell you how you can make a formal complaint to the human resources department or another authority in your company. But making such a complaint can carry risks as well, such as possible retaliation. Attorney TB Robinson can advise you on how to proceed.
Try to be a good employee — Though it may be hard, perform your job duties to the best of your ability.
Get legal help — You may be hoping that the offensive behavior will stop, but it could continue and even intensify. An employment lawyer at the TB Robinson Law Group, PLLC, can advise you concerning your options.
If your case has merit, we will vigorously represent you, seeking compensation, justice and the restoration of your dignity.
Contact Our Firm
---
To schedule a consultation about a harassment case in Texas, contact the TB Robinson Law Group, PLLC, by calling (713) 597-8621.
---

"Thanks so much Mr. Robinson for your hard work!"

- Former Client

"I definitely recommend this Law firm to anyone."

- Former Client

"My experience has been nothing but the best."

- TJ H.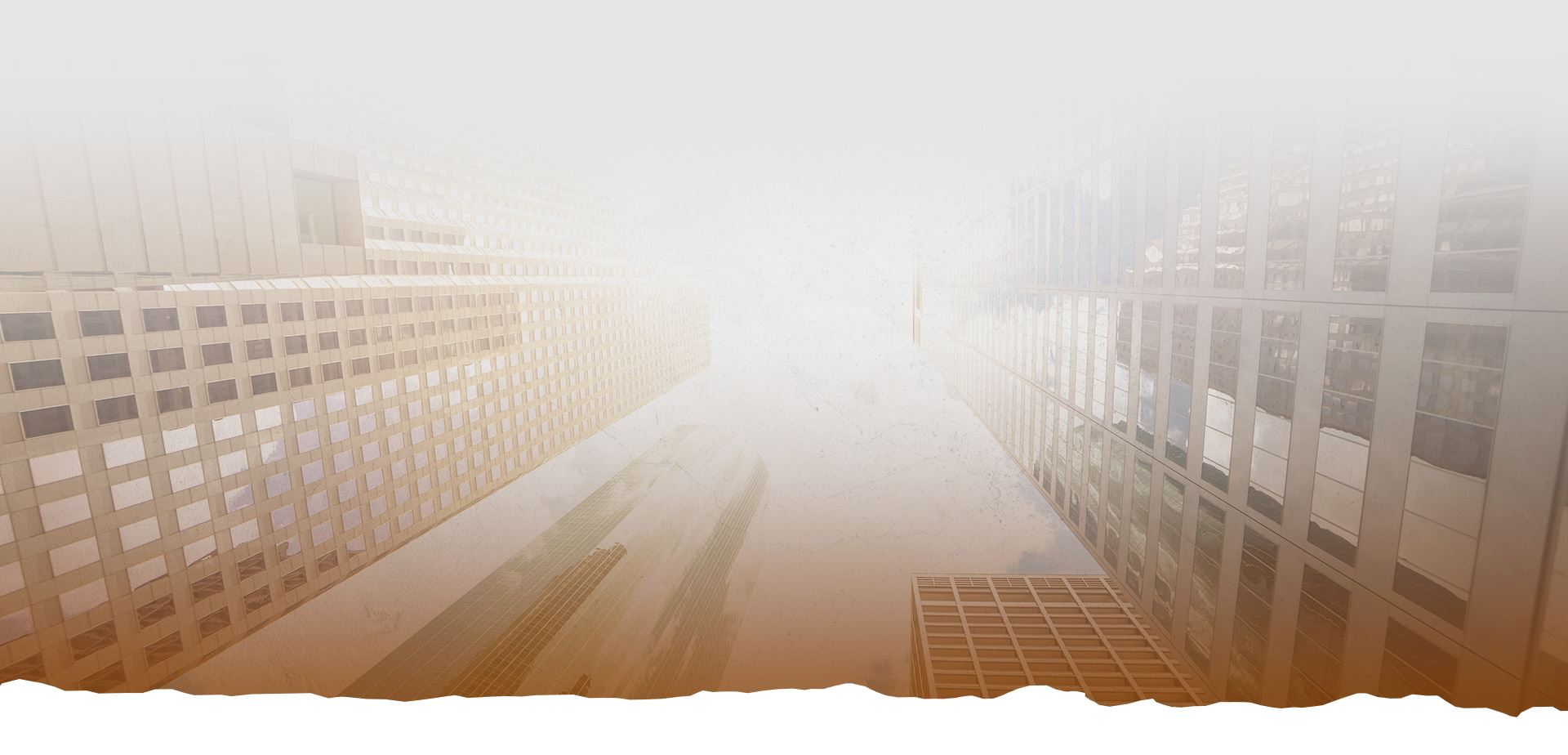 Contact TB Robinson
Law Group, PLLC