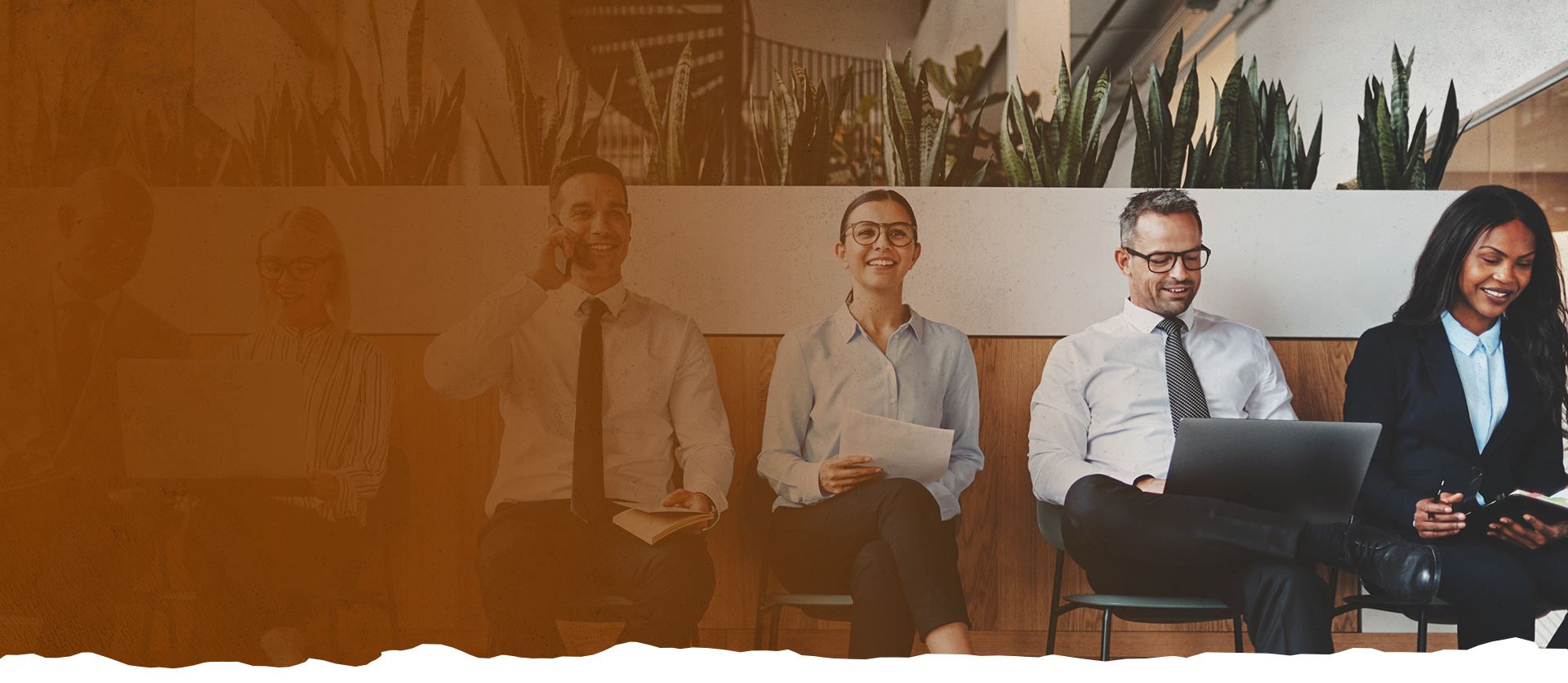 Family & Medical Leave act
---
Family & Medical Leave Act In Houston, tx
Protecting Your Rights Under FMLA
When you need time with your family, sometimes your job can get in the way. In recognition of the need for workers to care for themselves, family members and newborn infants, Congress enacted the Family and Medical Leave Act (FMLA). This law provides employees with the right to take up to 12 weeks of unpaid leave time to attend to their personal medical needs, to care for a sick family member, or following the birth or adoption of a child. FMLA applies only to employers with 50 or more employees (within a 75 mile radius), and public schools and government entities are exempt from FMLA.
However, many employees have at best only a vague understanding of FMLA rules, and many employers lack a clear understanding as well. This can result in the denial of family and medical leave time at a critical time in an employee's life.
"If you have been denied family and medical leave time in violation of the law, you may be entitled to claim compensation, including back pay, attorney fees and court costs. I will seek the best possible settlement or jury award for you." — Terrence B. Robinson.
We Protect The Rights Of Employees Throughout Texas
The TB Robinson Law Group, PLLC in Houston has years of employment law experience and has earned a reputation as an effective voice for employees. We work diligently to protect the family and medical leave rights of our clients, seeking full compensation when those rights have been violated.
Attorney TB Robinson and his firm stand ready to represent you when you need a Houston employment lawyer.
Important Facts About Family And Medical Leave Time
These are some of the most important principles of the Family and Medical Leave Act:
You do not have to take leave time at once — You can stagger your leave time to meet your needs. For example, if you have a medical condition that requires periodic care, you can take leave time throughout the year as required.
Employers are prohibited from retaliating against employees — They cannot fire, demote or sideline you for requesting or taking leave time. If they do, you can claim compensation for this type of retaliation.
Eligibility requirements — If your employer must provide unpaid leave time, to be eligible you must have worked for the employer for at least 1,250 hours over the last 12 months.
Contact A Lawyer
FMLA has many complex aspects that require careful consideration. If you believe that your FMLA rights have been violated, we invite you to contact the TB Robinson Law Group, PLLC by calling (713) 597-8621.
---

"Thanks so much Mr. Robinson for your hard work!"

- Former Client

"I definitely recommend this Law firm to anyone."

- Former Client

"My experience has been nothing but the best."

- TJ H.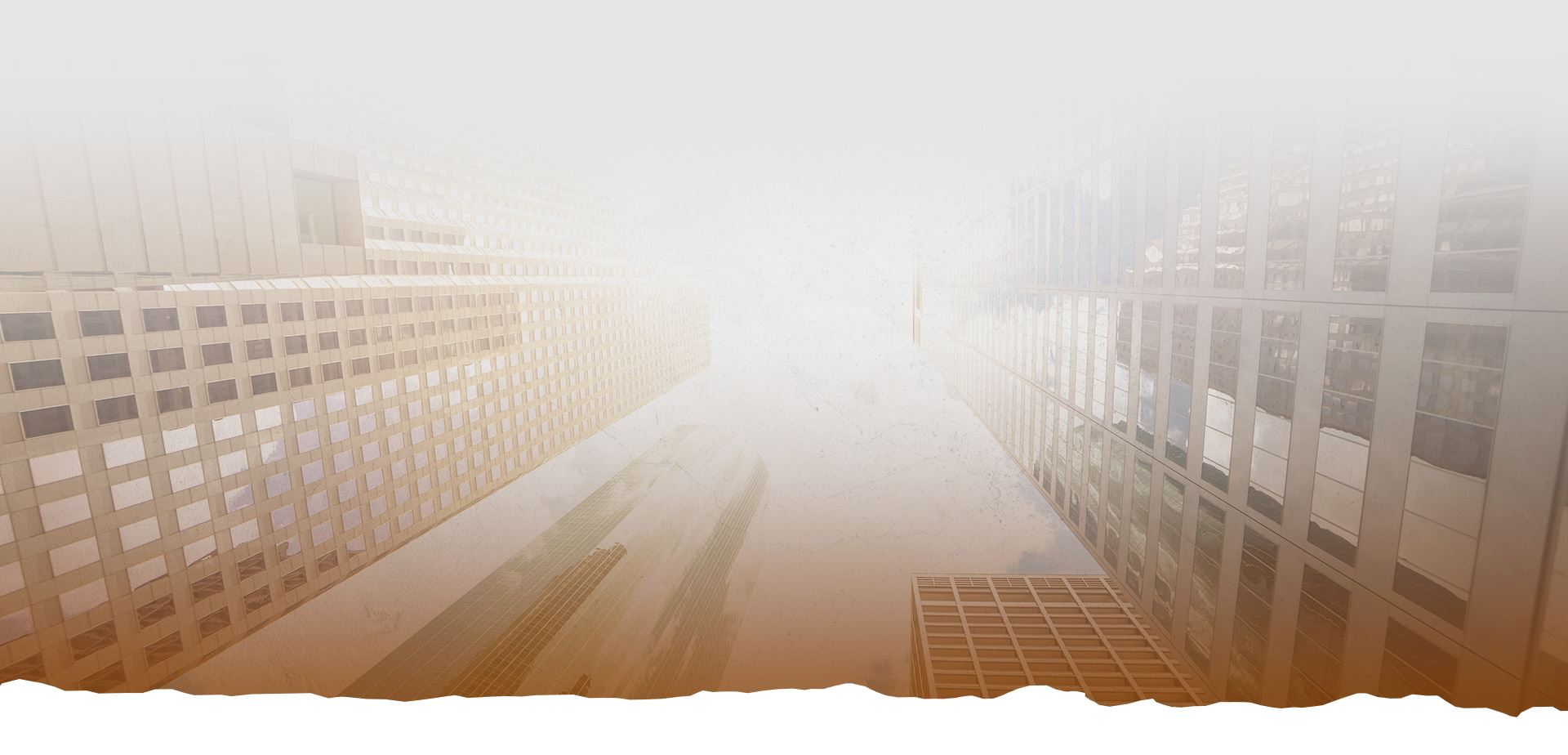 Contact TB Robinson
Law Group, PLLC