Religious Discrimination In Houston, TX
Employment Discrimination Based On Religion in harris county
In recent years, religious discrimination has become one of the fastest-growing categories of workplace discrimination. Title VII of the 1964 Civil Rights Act and the Religious Freedom Restoration Act prohibit these and other types of religious discrimination:
Employment decisions based on religion — Discrimination in hiring, promotion, discipline and termination
Harassment and hostile work environment — Tolerance of harassing language and behavior of a religious nature by management
Failure to accommodate — Employers failing in their duty to provide reasonable accommodation for employees to practice their religion or express their religious beliefs
At TB Robinson Law Group, PLLC, we are strong advocates for the rights of employees. If you have suffered illegal employment practices, we will seek compensation and justice for you.
"If you are suffering religious discrimination, you should contact my law office to learn how I can help you." — Attorney Terrence B. Robinson
Extensive Experience Advocating For Employees
Terrence Bouvier Robinson, the founder of our firm, has 27 years of experience and a record of success in the field of employment law. He is recognized throughout Texas for his advocacy skills and ability to get results in employment discrimination cases.
If your claim has merit, TB Robinson Law Group, PLLC, will work diligently to build a successful case for you.
Religious Accommodation
Employers are required to provide reasonable accommodation to allow employees to practice their religion, unless that would place an undue hardship on the employer. For example, an employer may be required to allow an employee time off on the employee's Sabbath if another employee can substitute.
Employees can wear religious head coverings such as hijabs, yarmulkes or turbans, or wear items such as crucifixes, unless that would interfere with employees' ability to do their duties. Employees can also display religious objects in their workspaces, provided that other employees are allowed to display personal items.
If your employer has failed to provide adequate religious accommodation, you may have an actionable discrimination claim.
Contact A Lawyer
---
To schedule a consultation about a religious discrimination case in Texas, call TB Robinson Law Group, PLLC, at (713) 597-8621 or contact us online.
---

"Thanks so much Mr. Robinson for your hard work!"

- Former Client

"I definitely recommend this Law firm to anyone."

- Former Client

"My experience has been nothing but the best."

- TJ H.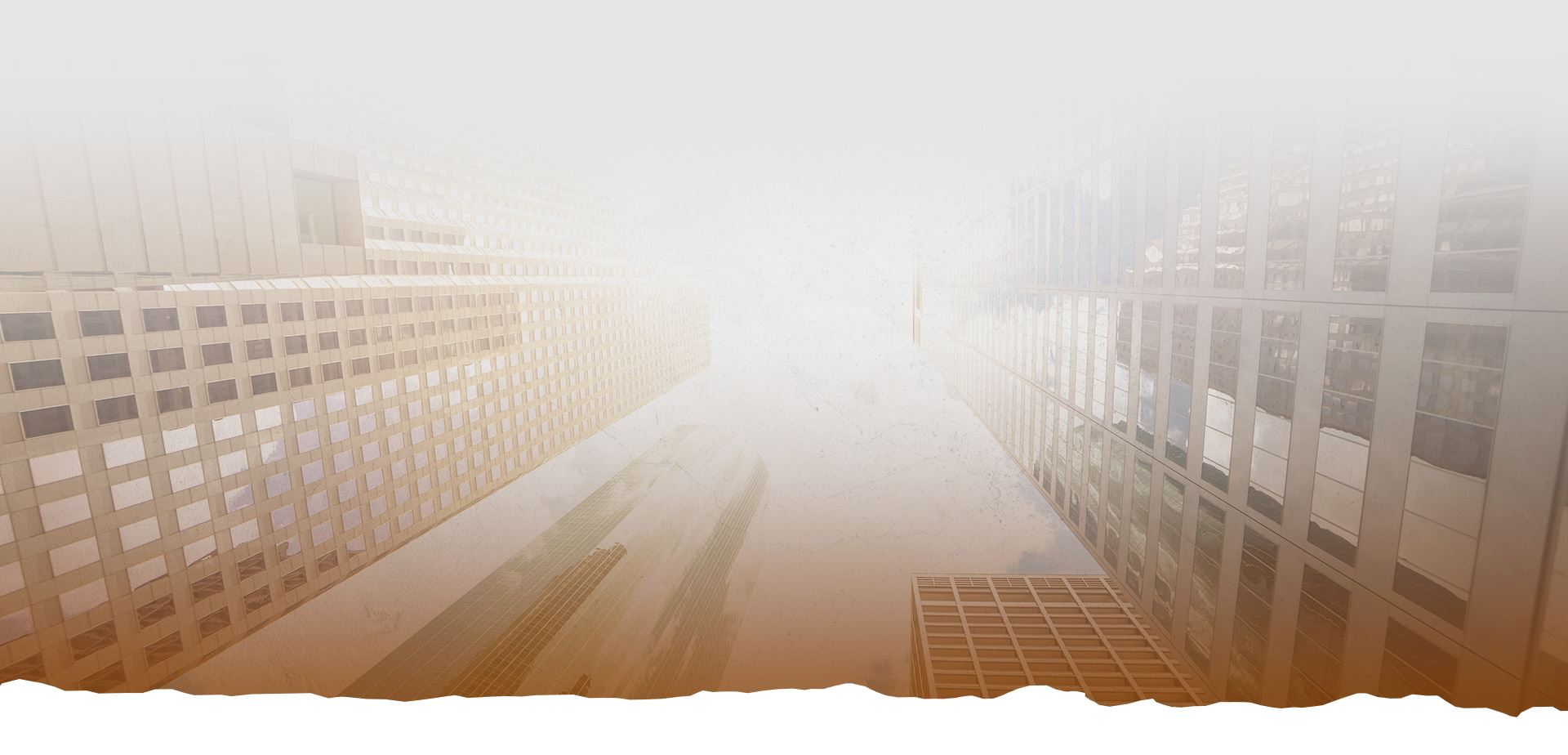 Contact TB Robinson
Law Group, PLLC