Discrimination FAQ
Has Your Employer Or A Fellow Employee Discriminated Against You?
When you have been a victim of discrimination in your workplace you have the right to seek compensation and justice. Race, age, disability, gender and pregnancy discrimination are against the law. If your employer fired you, limited your advancement or discriminated against you, consult an employment discrimination attorney immediately.
Our attorneys at TB Robinson Law Group, PLLC, in Texas, vigorously represent people who have fallen victim to acts of illegal discrimination. Our board-certified specialist uses nearly 30 years of experience to build a solid case as we seek full compensation for our clients. Allow us to help you determine and achieve the best possible solution for your workplace discrimination case.
You may be hesitant about contacting an attorney due to lingering questions. We have provided below a few of our most frequently asked questions about employment discrimination.
What should I do after I have experienced discrimination at work?.
If you face discrimination at work, the first thing you will want to do is notify your employer. Be clear that the acts of discrimination you have experienced are unacceptable. You can do so by filing a written report with your supervisor, human resources or the Equal Employment Opportunity Commission (EEOC).
Additionally, you should keep a personal log detailing the behavior and acts committed against you. Any violation of your company's policy, federal or state laws is a violation of your rights. You will want to consult our board-certified specialized labor and employment law attorney upon discovery of those violations.
How can I prove that my employer discriminated against me?.
You can prove discrimination by presenting your complaint letter along with any follow up or lack thereof and your personal log of details to an attorney. With experienced counsel, you will want to determine motive and the basis of the discrimination.
What are protected classes under federal law?.
The protected classes under federal law are:
Race or color
National origin or ancestry
Genetic information
Citizenship
Religion or creed
Sex
Age
Physical or mental disability
Veteran status
How must employers treat religious employees?.
Employers cannot harass or discriminate religious employees by refusing to hire them, firing them, paying them less, promoting them less frequently, limiting their benefits, laying them off or treating them differently because of their religious beliefs.
Employers must respect their employee's religious practices. If a company acknowledges Christmas or Ash Wednesday, it must also acknowledge Kwanzaa, Hanukkah and other religious holidays practiced by its employees.
What reasonable accommodations must my employer make for my disability?.
A few examples of the reasonable accommodations an employer must make are:
Changes to existing facilities, such as the modification of a computer screen or telecommunications system for the hearing impaired
Providing additional sick days for medical treatment or transferring you to a location that is closer to your medical treatment facility
Modifying training materials or hiring a temporary specialist to aid you in your training
Why should I seek compensation?.
You should seek compensation to ensure that you are in the financial place that you would have been if it wasn't for your employer's wrongful actions. We have decades of experience successfully advocating for our clients in a broad range of discrimination cases.
Rely On Us To Defend You In Your Workplace Discrimination Case
For answers to any additional questions that you may have about your specific case, contact our Houston office today to speak with a board-certified lawyer.
---
You can call us at (713) 597-8621, or you can schedule your consultation by filling out this contact form.
---

"Thanks so much Mr. Robinson for your hard work!"

- Former Client

"I definitely recommend this Law firm to anyone."

- Former Client

"My experience has been nothing but the best."

- TJ H.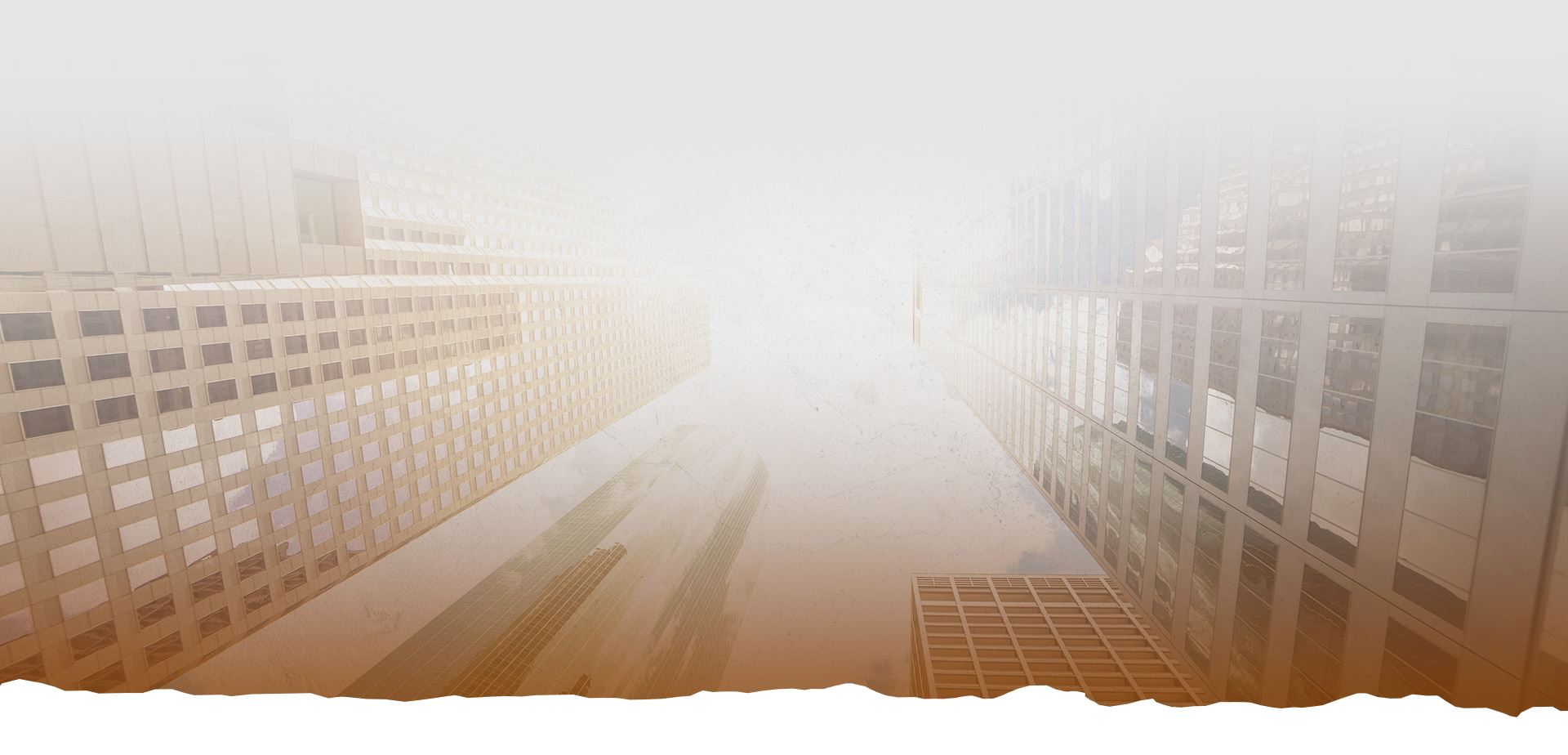 Contact TB Robinson
Law Group, PLLC