Sexual Discrimination In Houston, TX
Sexual Orientation Discrimination Is A Form Of Workplace Discrimination
No matter their sexual orientation, every American citizen and immigrant has the right to seek and gain employment to maintain a living. Unfortunately, not every employer acknowledges or respects this right. If you are facing discrimination because you are gay, lesbian, bisexual or transgender, contact one of our skilled LGBTQ+ discrimination lawyers today.
Our attorneys at TB Robinson Law Group, PLLC, provide results orientated representation for our clients. We have a depth of experience representing and winning cases involving workplace discrimination that few law firms in Texas can match. You can depend on our insightful counsel to help you identify your potential solutions for your workplace sexual orientation discrimination case.
How Can An Attorney Enhance My Sexual Orientation Claim?
There are few laws on the books in Texas that provide protections for LGBTQ employees. Due to this, a solid claim will rely on existing federal gender discrimination laws. You will want to discuss the details of your case with an experienced workplace discrimination attorney.
Discuss Your Case With Our Board-Certified Attorney
When we determine that you have been a victim of sexual orientation discrimination in the workplace, we will work diligently to build a strong case in your defense. In addition, we will seek full compensation and justice for you.
---
Schedule your initial consultation with the Houston office of TB Robinson Law Group, PLLC, at (713) 597-8621. You can also send us an email to learn how our LGBT discrimination lawyer can help you.
---

"Thanks so much Mr. Robinson for your hard work!"

- Former Client

"I definitely recommend this Law firm to anyone."

- Former Client

"My experience has been nothing but the best."

- TJ H.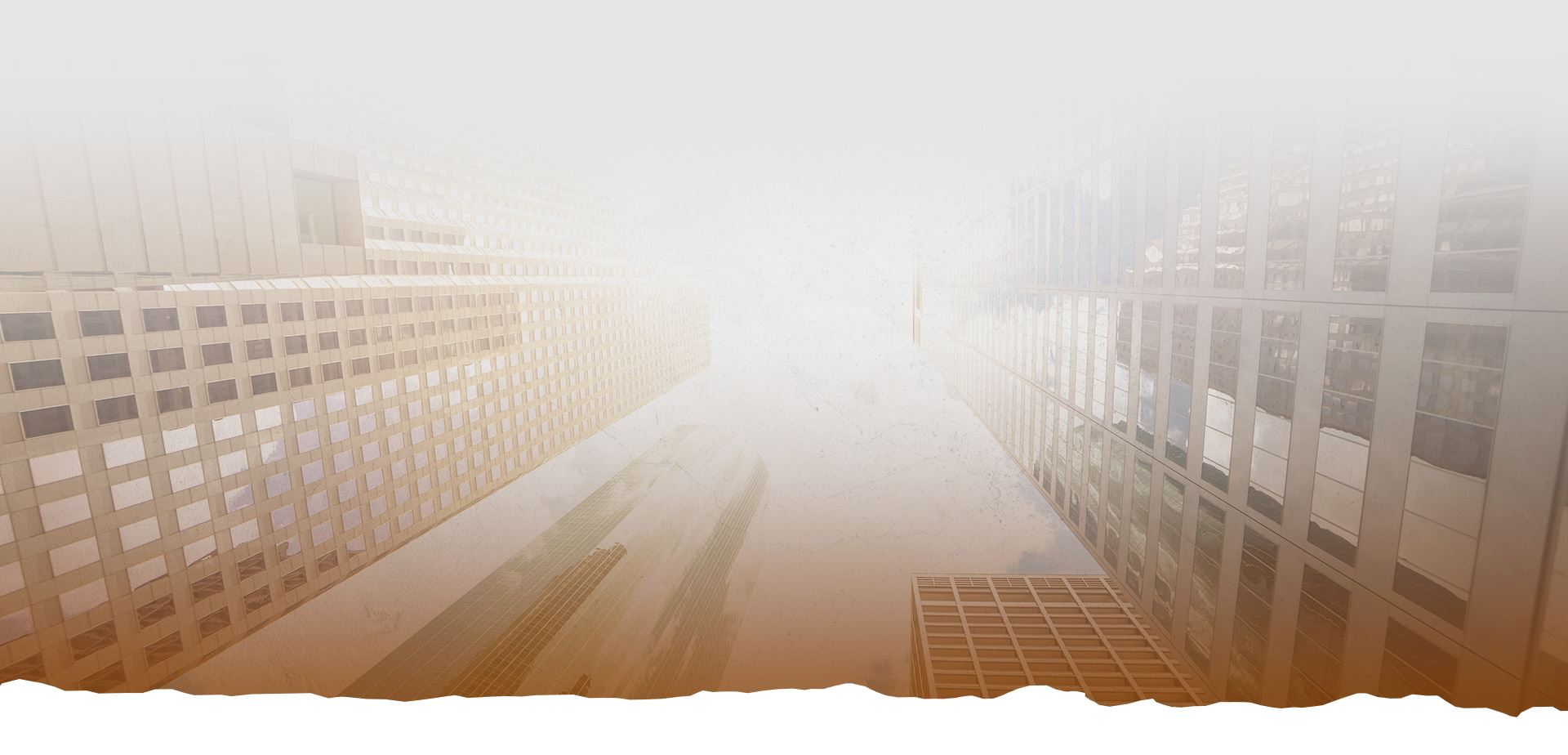 Contact TB Robinson
Law Group, PLLC